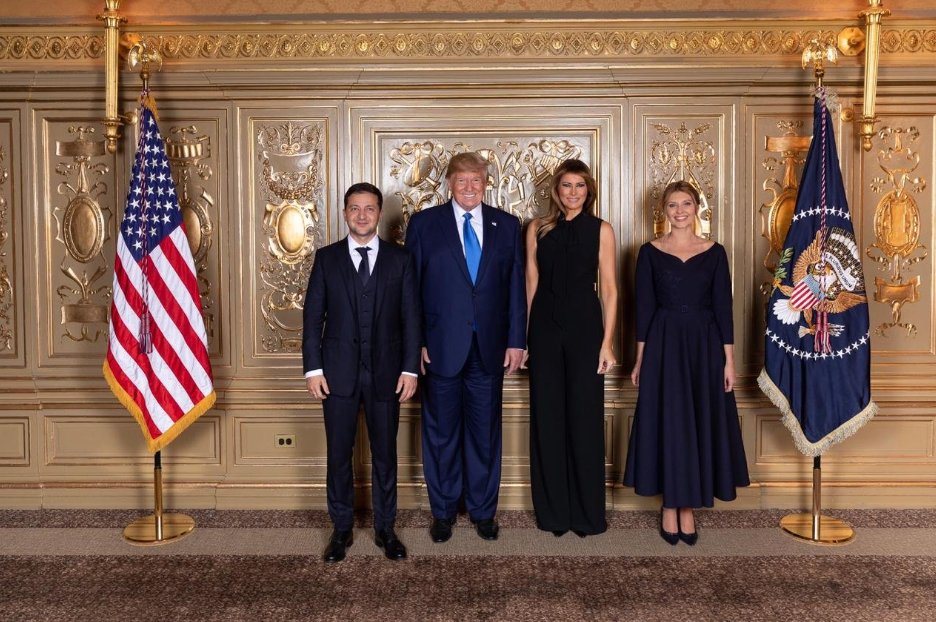 Twitter Volodymyr Zelensky
Ukrainian President Volodymyr Zelensky has posted the first joint photo with U.S. President Donald Trump.
"Yesterday we talked with Donald Trump and Melania Trump at an official reception from the U.S. president and first lady. Today we will continue in working mode!" Zelensky tweeted on September 25, 2019.
The photo posted by Zelensky on his official Twitter page captures him and his wife Olena, as well as Donald and Melania Trump.