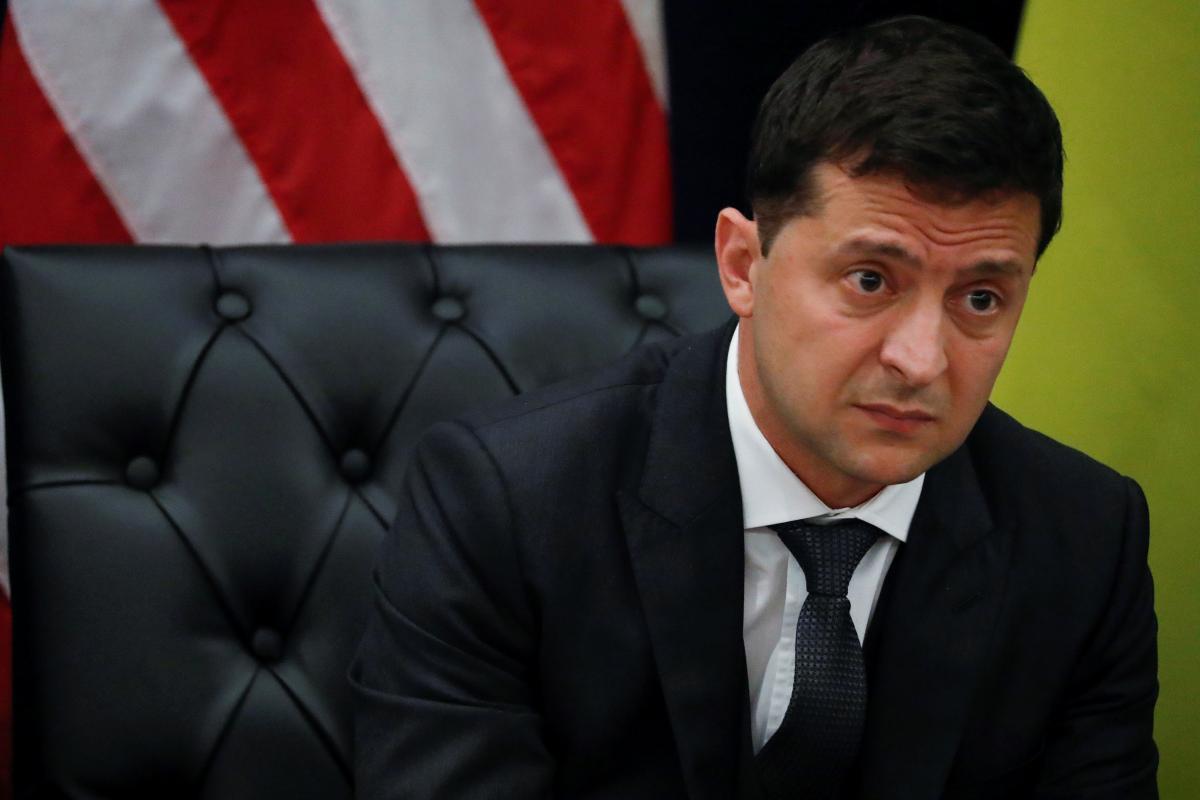 Volodymyr Zelensky / REUTERS
Ukrainian President Volodymyr Zelensky has told his U.S. counterpart Donald Trump that there are two wars in Ukraine.
"We have really two wars in Ukraine. The first one is with corruption, we will fight and we will be winners in this fight, I'm sure. My priority is to stop the war in Donbas and get back our territories – Crimea, Donetsk, Luhansk. Thank you for your support in this case," Zelensky told Trump during their bilateral meeting in New York City on September 25.
Read alsoTrump hopes Zelensky and Putin "can solve their problem"
"We do not need help – we need support, real support," Zelensky told Trump.
"I understand that only together with the United States and the European Union we [Ukraine] can stop the war [in Donbas]," the Ukrainian president said.