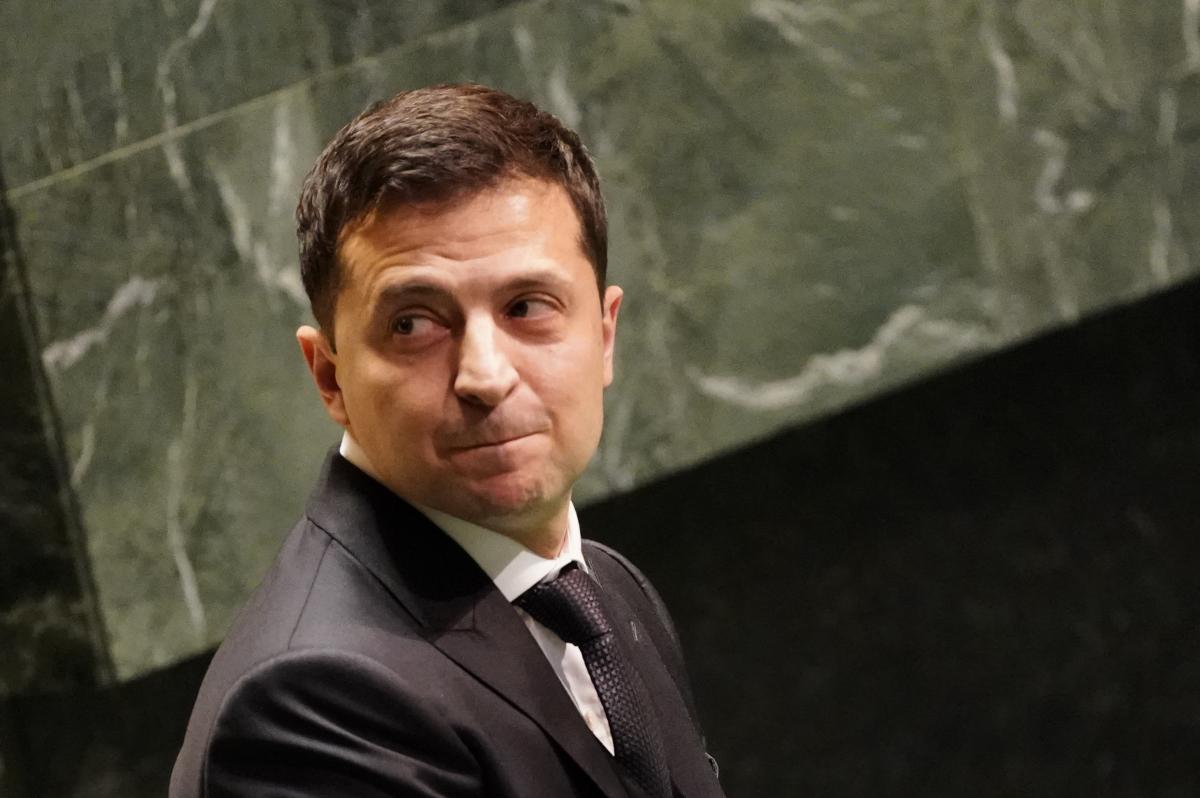 REUTERS
Ukrainian President Volodymyr Zelensky has elaborated on his words from a telephone conversation with U.S. President Donald Trump when he called the then future Prosecutor General Ruslan Riaboshapka 100% "his man."
"Yes, of course, my friend. My whole team are my people. They are not my property. I don't order them what to do. We have come a long way, the path of the election campaign. Yes, there's Prosecutor General Riaboshapka," he told journalists following a meeting with Trump in New York, according to an UNIAN correspondent.
Read alsoZelensky comments on July 25 call with Trump: "I think you read everything"
According to Zelensky, Riaboshapka did not want to become prosecutor general.
"Did you know? He did not want this. Indeed, he did want to work at the President's Office since we always worked as a team... for seven months. Yes, he is 'my man', but not 'my property'," Zelensky added.
As UNIAN reported earlier, the White House released a trancript of Trump's phone call with Zelensky of July 25.