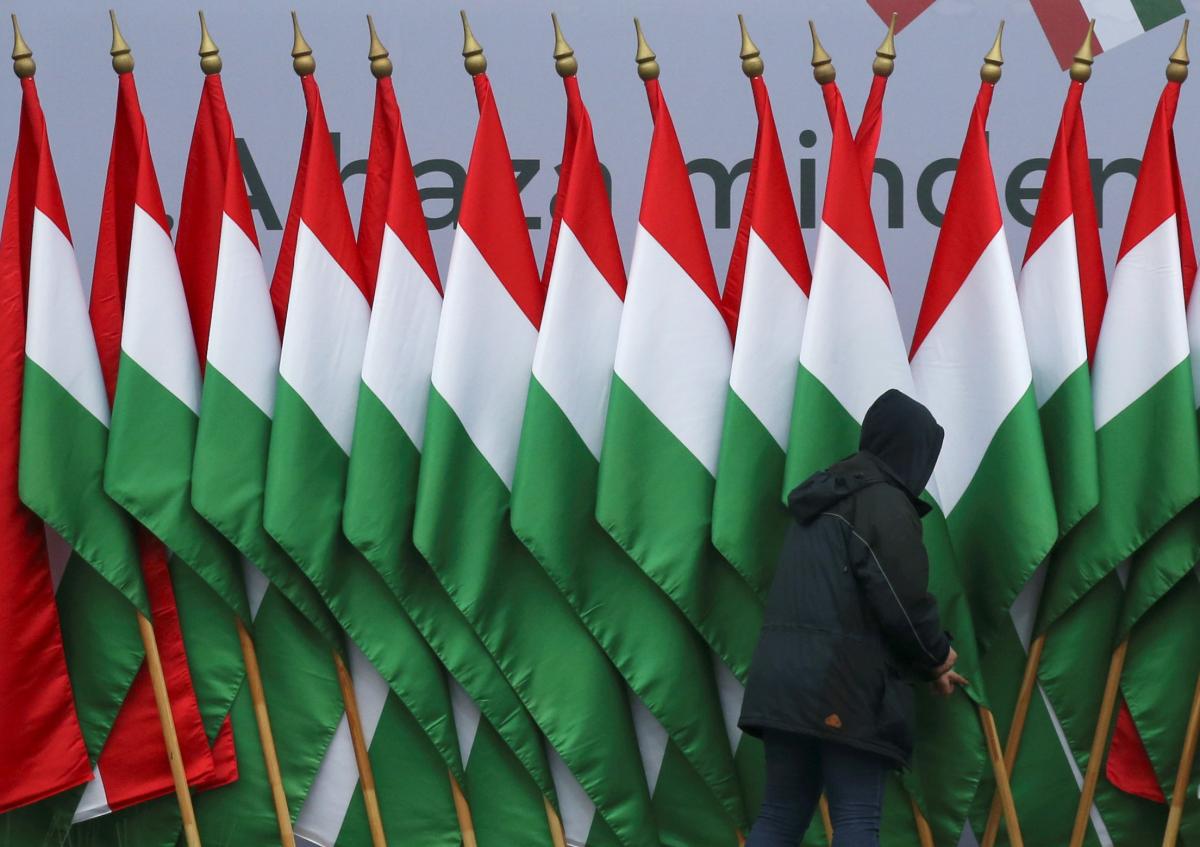 REUTERS
Deputy Prime Minister for European and Euro-Atlantic Integration of Ukraine Dmytro Kuleba has told about the "red lines" in relations with Hungary and said that Ukrainian President Volodymyr Zelensky has willingness to conduct dialogue with Budapest.
"There are always 'red lines,' but I would look wider here than just at the education law. The key 'red line' is that Ukrainians of Hungarian descent are citizens of Ukraine," he said in an interview with the Ukrainian-registered news outlet European Pravda.
According to Kuleba, Hungary has every right to support its ethnic compatriots, but Ukraine will always perceive them as its citizens, "with all rights and obligations."
"We cannot force or oblige people to learn Ukrainian, although if they are citizens of Ukraine, then, of course, they should be able to communicate in their state language," he said.
Read alsoForeign ministers of Ukraine, Hungary agree on "contact at the highest level"
"There are also many other nuances related to dual citizenship and service in the Armed Forces, there are many such things," Kuleba said.
He noted that President Zelensky has willingness to negotiate with Hungary , but Budapest must also make concessions.
"But it's clear that Hungary should also make concessions, and we must reach a certain agreement so that the fundamental interests of both Ukraine and Hungary are taken into account," Kuleba added.