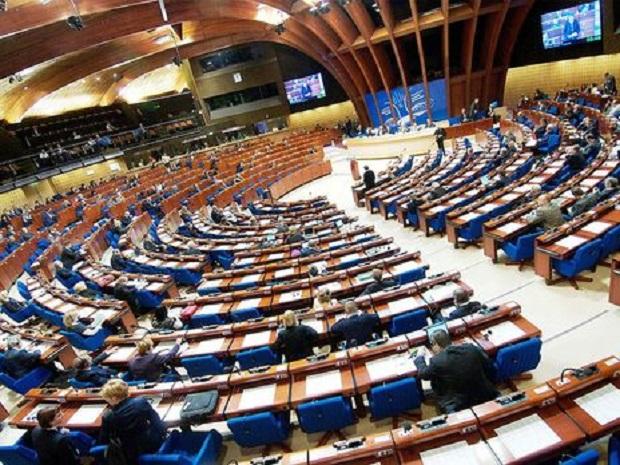 The PACE to host CoE's 70th anniversary events next week / Photo from facebook.com/ParliamentaryAssembly
The delegation of Georgia is most likely not to participate in the October session of the Parliamentary Assembly of the Council of Europe (PACE) in solidarity with Ukraine.
"I support this boycott. I advocated for this from the very beginning. Despite the fact that in July this vote [to reinstate the delegation of the Russian Federation] wasn't in our favor," representative of Georgia in the PACE, Member of Georgia's Parliament from the European Georgia Party Giorgi Kandelaki said, according to the Ukrainian news portal LB.ua.
Read alsoUkraine's delegation boycotts PACE's autumn session over Russia's return
The final decision on Georgia's participation in the autumn session will be confirmed by the delegation's head.
According to Kandelaki, the fact that in the PACE there will be no representatives of the countries that were against the return of Russia, namely Ukraine, Georgia, Poland, Lithuania, Latvia, and Estonia, will put the organization in a difficult position.
The Georgian MP says that next week the PACE will host events to mark the 70th anniversary of the founding of the Council of Europe, so the Georgian and Ukrainian delegates "have no reason to raise a glass of champagne with the Russians."
Ukraine said it would not send its delegation to the PACE's next session. At the same time, it became known that some members of the Ukrainian delegation still planned to attend the session.
On September 23, the Ukrainian delegation officially refused to participate in the PACE's autumn session over the return of Russia.
The PACE's autumn session is scheduled to begin in October; it is to consider, among other things, a draft resolution on the situation of the Crimean Tatars in Russia-occupied Crimea.