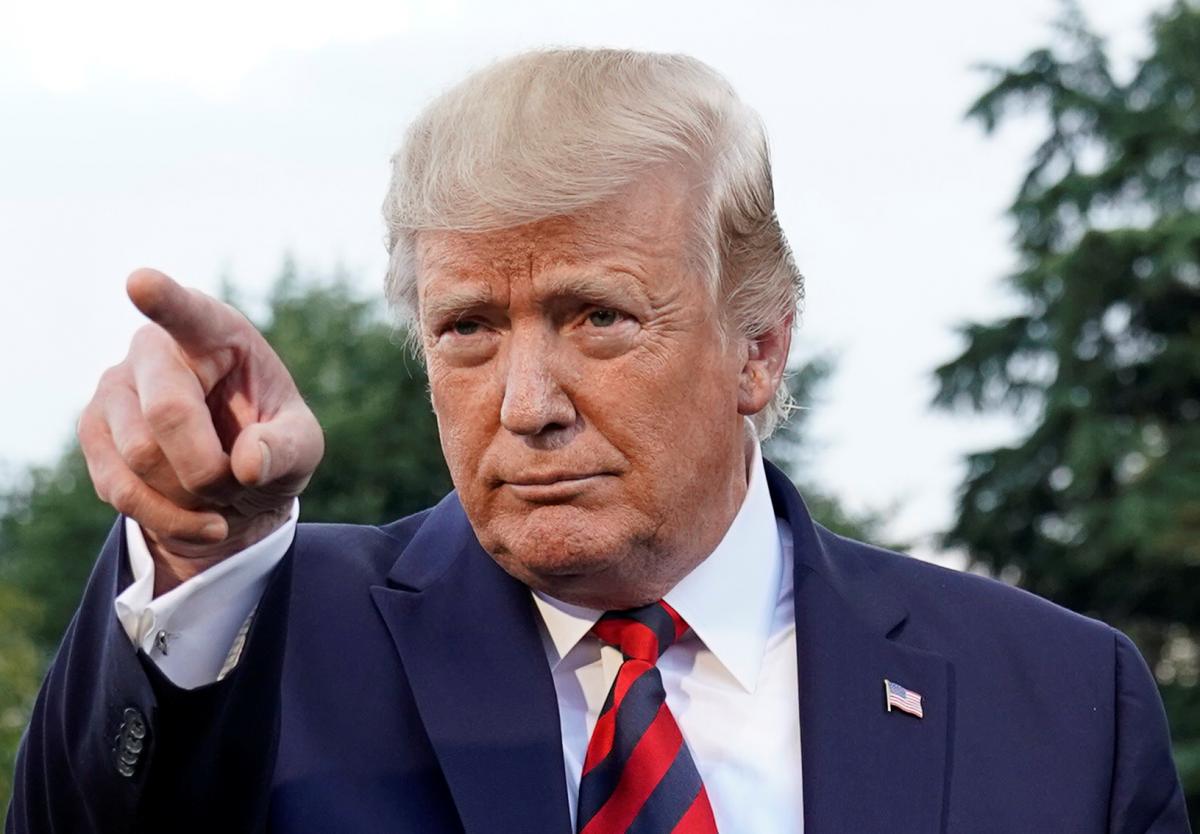 REUTERS
Former U.S. Vice President Joe Biden's activity and the Ukrainian question have become a key topic of the political advertising campaign launched by the campaign headquarters of U.S. President Donald Trump.
The budget for the advertising campaign designed for the 2020 presidential race is US$10 million, according to Voice of America's Ukrainian service.
Some US$8 million will be allocated by Trump's campaign headquarters and the remaining US$2 million will be provided by the Republican National Committee.
Read alsoUkraine's anti-graft agency probing Burisma's activity before Biden's son joined supervisory board
The first ad earlier appeared on Trump's social networks. It tells about Biden's threat to withhold US$1 billion in foreign aid unless Ukraine fired the then Prosecutor General who was allegedly investigating the energy company that Biden's son, Hunter Biden, was associated with. The video also featured Ukrainian politicians. In particular, ex-president Petro Poroshenko, ex-prime minister Arseniy Yatsenyuk and incumbent president Volodymyr Zelensky.
"Joe Biden promised Ukraine $1 billion if they fired the prosecutor investigating his son's company," a narrator says in the ad. "But when President Trump asks Ukraine to investigate corruption, the Democrats want to impeach him. And their media lapdogs fall in line. They lost the election. Now, they want to steal this one. Don't let them."
Trump campaign manager Brad Parscale said in a statement that "Democrats want to deny Americans the opportunity to vote to re-elect President Trump and people need to know the facts."
Biden, in turn, rejects allegations of any illegal actions. The candidate said the campaign was intended to denigrate him and "hijack an election."