Lavrov: Savchenko may be granted amnesty after going on trial
It is possible that the provisions of the Minsk Agreement on an amnesty may also be applied to Ukrainian pilot and MP Nadezhda Savchenko, but the case has to be considered in court first, Russian Foreign Minister Sergei Lavrov said in an interview with three Russian radio stations on Wednesday, Russian news agency TASS has reported.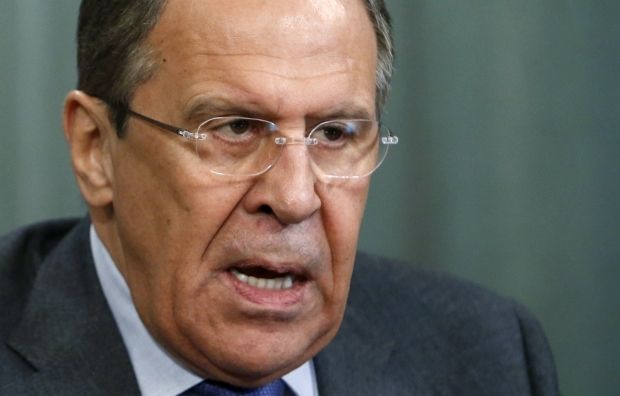 REUTERS
"Regarding the 'all for all' exchange [of prisoners] - she is not a hostage, she was arrested on suspicion of committing crimes. Other parts of the Minsk Agreement related to the amnesty for those involved in events in the southeast [of Ukraine] may be applied. But to grant an amnesty, it is necessary first to bring the case to the court, and the court has to make a ruling."
"If the court decides that she is guilty, then, probably, she will be subject to amnesty, if I may interpret the Minsk agreement in this way," Lavrov said.
If you see a spelling error on our site, select it and press Ctrl+Enter