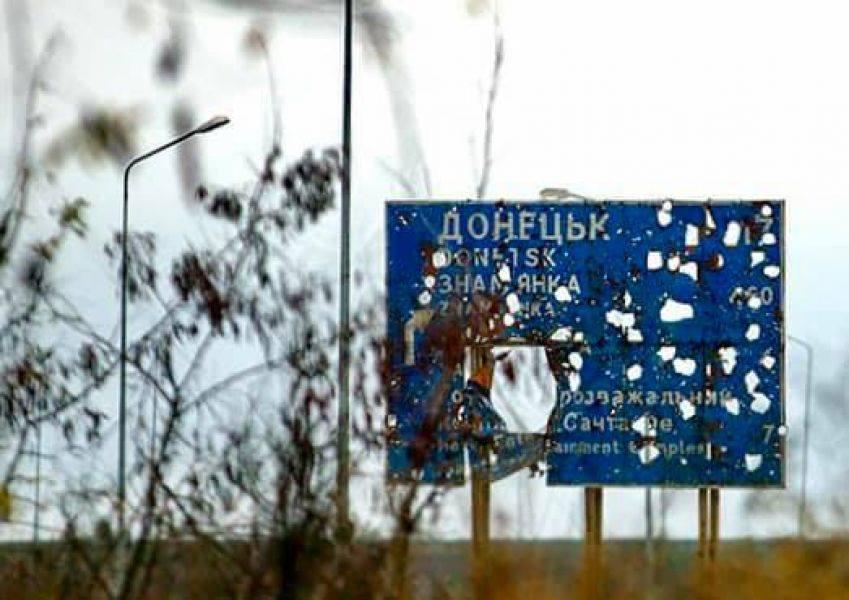 facebook.com/pg/mva.gov.ua
Expert in history and philosopher Mykhailo Minakov says that a possible peace in Donbas, eastern Ukraine, will unlikely satisfy any side, but it will still be better than the ongoing war.
Read alsoSteinmeier Formula to be agreed in writing at Minsk talks before Normandy Four summit – Prystaiko
"In general, all issues of sovereignty have the same emotional and rational component. If we want to return Donbas, probably this is one of more or less clear plans yet. Although some steps seem almost utopian. Steinmeier [Frank-Walter Steinmeier was Germany's Minister of Foreign Affairs in 2013-2017 and is now serving as President of Germany] himself is no longer part of the negotiation process, [the then President of Ukraine Petro] Poroshenko has withdrawn, and [Germany Chancellor Angela] Merkel is slowly moving away. That is, the new leaders are likely to come to some other formula and other plan. But we must be aware this war is humiliating, shameful, and the peace after this war is likely to be shameful," he told the Ukrainian-registered Apostrophe online media outlet.
Minakov notes a long-lasting, stable and "fair" peace may arise only as a result of respect for human rights and in a democratic process.
"Imagine that on the one hand we have got an authoritarian Russia and on the other, there is Ukraine that has been fluctuating between autocratic and democratic courses, plus 'Cossack regiments' in uncontrolled territories [in Russia-occupied Donbas]. How to establish a stable democratic peace between such players? In fact, it is almost impossible. So, we are pre-configured for a bad peace. It is rational to prepare for such a peace that everyone will be unhappy with. But it is still better than a shameful war," he added.
The Minsk peace agreement on Donbas between Russia and Ukraine was brokered with help of France and Germany in 2015.