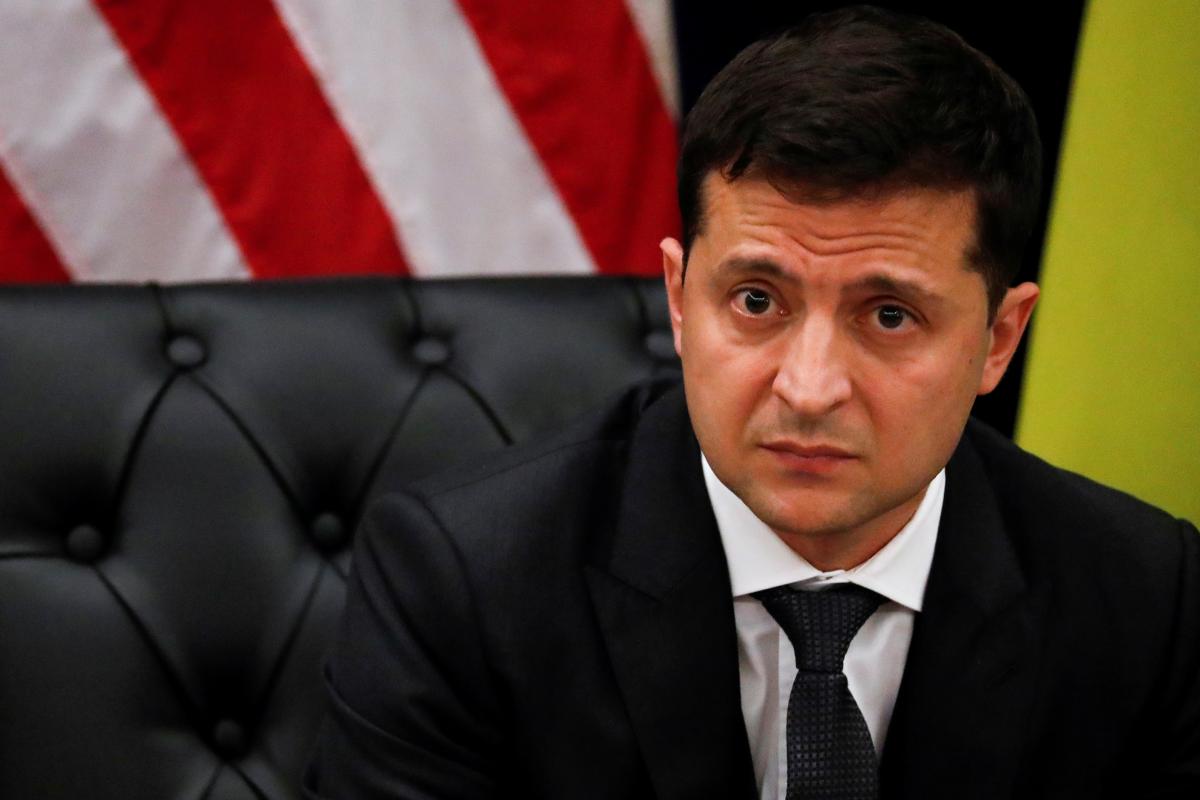 REUTERS
Ukrainian President Volodymyr Zelensky's aide Andriy Yermak has said the president is planning to go to the United States again; it will be an official visit this time.
Speaking in an interview for the Ukrainian TSN TV news service, he said Zelensky and his U.S. counterpart Donald Trump had discussed a new visit while meeting in New York City.
Read alsoSources: Special envoy to Ukraine resigns one day after whistleblower report released: CNN
"This [telephone] conversation [that triggered Trump's impeachment process] is part of history. And the presidents have discussed completely different issues recently. It was emphasized at President Trump's initiative: yes, for trade it is U.S. Energy Secretary Rick Perry who is responsible from the American side, from the Ukrainian side... today we have got such tasks and a time frame for preparing an official visit," Yermak said.
As UNIAN reported earlier, Yermak said a phone talk between Zelensky and Trump, which took place on July 25, 2019, was the internal affairs of the United States. This was the first comment by a member of the Zelensky administration on the Ukraine-related scandal, which has been unfolding for the second week.
On September 24, after a whistleblower's complaint, the White House unprecedentedly published a redacted version of the memorandum of the July 25 telephone conversation between U.S. President Donald Trump and his Ukrainian counterpart Volodymyr Zelensky, which became the cause behind a formal impeachment inquiry into Trump.
According to the memorandum, Trump repeatedly asked Zelensky to "look into" the situation regarding a probe into former U.S. Vice President Joe Biden's son, Hunter Biden, in Ukraine.
Trump and Zelensky held a bilateral meeting in New York on September 25 as part of the Ukrainian president's working visit to the United States to attend a UN General Assembly meeting.