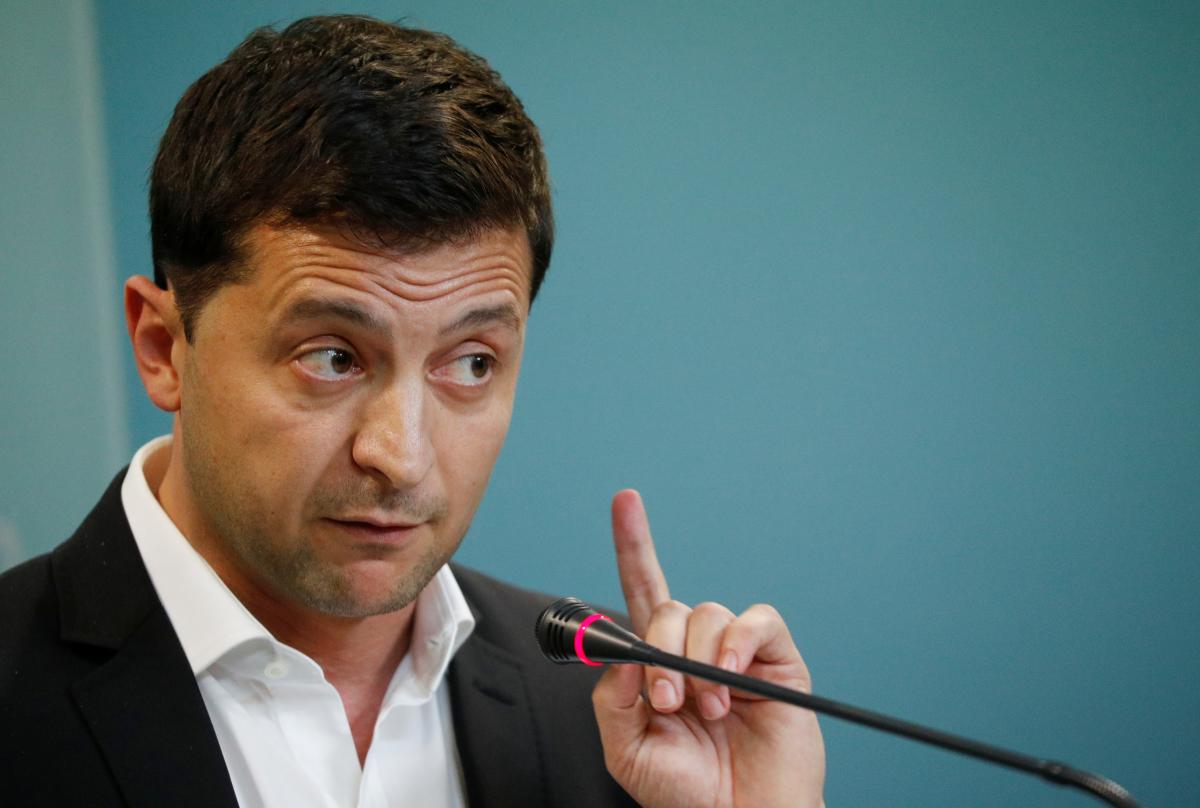 REUTERS
Ukrainian President Volodymyr Zelensky has said that he has never met or spoken with U.S. President Donald Trump's personal attorney Rudy Giuliani.
Asked if he met with Giuliani, Zelensky said: "I have never met Rudy Giuliani. Never [met], and never had any telephone conversations with him," Zelensky said in Kyiv on Tuesday, according to an UNIAN correspondent.
Read alsoWhite House publishes transcript of July 25 phone call between Trump and Zelensky (Text)
When asked whether he felt pressure from Trump regarding a probe into former U.S. Vice President Joe Biden's son in exchange for U.S. aid for Ukraine, Zelensky said: "I'd like to tell you that I have never felt any influence on me, and now there are many people both in the West and Ukraine who would like to influence me, but I'm the president of independent Ukraine, and I think and my steps prove that – it is impossible to influence me," Zelensky said.
As Reuters reported, Democrats last week launched the impeachment effort in light of a whistleblower complaint against the Republican president, which accused him of soliciting foreign interference in the 2020 U.S. election, for his personal political benefit, on a phone call with Zelensky on July 25, 2019.