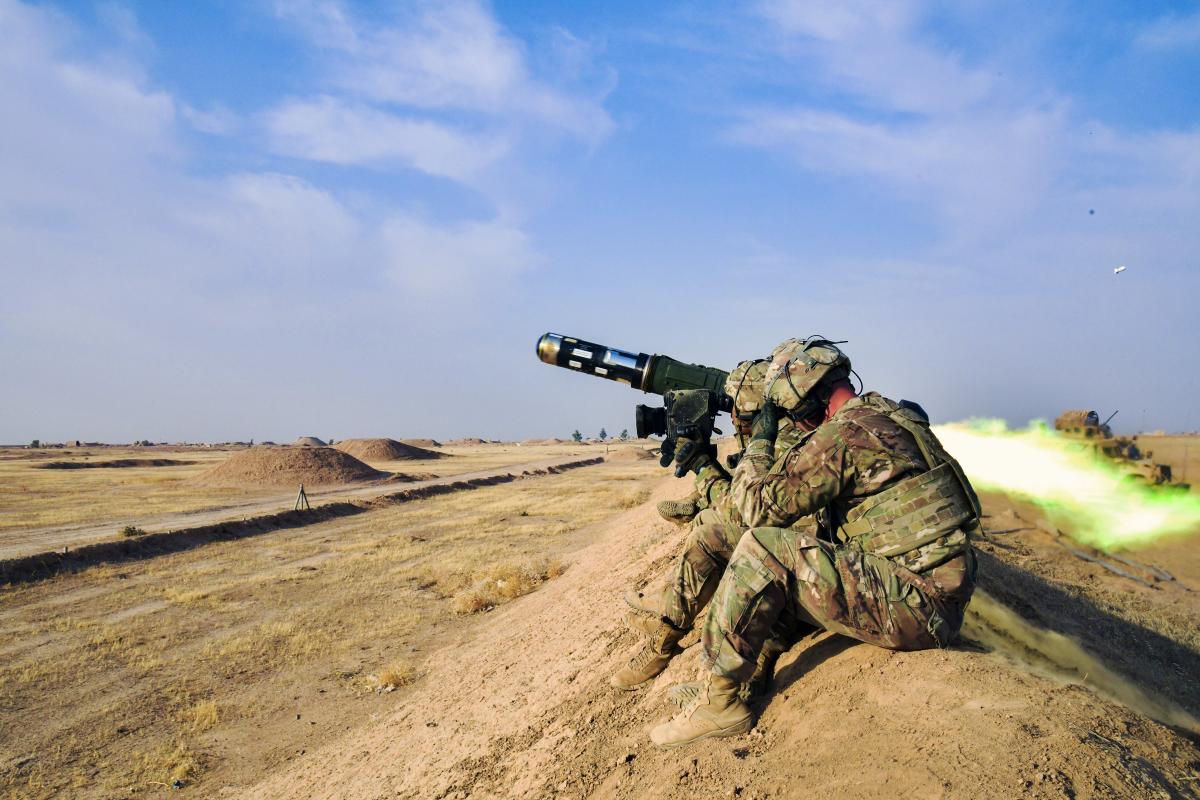 Javelines / Photo fro defense.gov / Army 2nd Lt. Jamie Douglas
The United States has officially launched the procedure of selling Javelin missile systems to Ukraine.
"The U.S. Defense Security Cooperation Agency has notified Congress on a military sale to Ukraine of Javelin missiles and related equipment for an estimated cost US$39.2 million," Ukraine's Embassy in the United States has reported.
Prior to that, the sale was approved by the U.S. Department of State, it said.
"Thus, Washington's readiness to implement a project to sell modern lethal weapons to Ukraine as part of the Foreign Military Sales (FMS) program has been publicly confirmed at the official level for the first time," it said.
Read alsoBloomberg: State Department backs $39 mln 'Javelin' package for Ukraine
The Ukrainian Embassy says that the first ever purchase of Javelin missiles by Ukraine is "a vivid demonstration of strengthening mutually beneficial defense cooperation between the two nations."
According to Reuters, the U.S. State Department has approved the sale of 150 Raytheon Co Javelin missiles and related equipment.
This sale is separate from the US$250 million of congressionally authorized military aid to Ukraine.
The type of missiles was mentioned in a July 25 call between U.S. President Donald Trump and Ukrainian President Volodymyr Zelensky that has prompted a congressional impeachment inquiry against Trump. The sale is to be funded with Ukrainian government funds, not U.S. funds, and was finalized before the leaders' conversation.