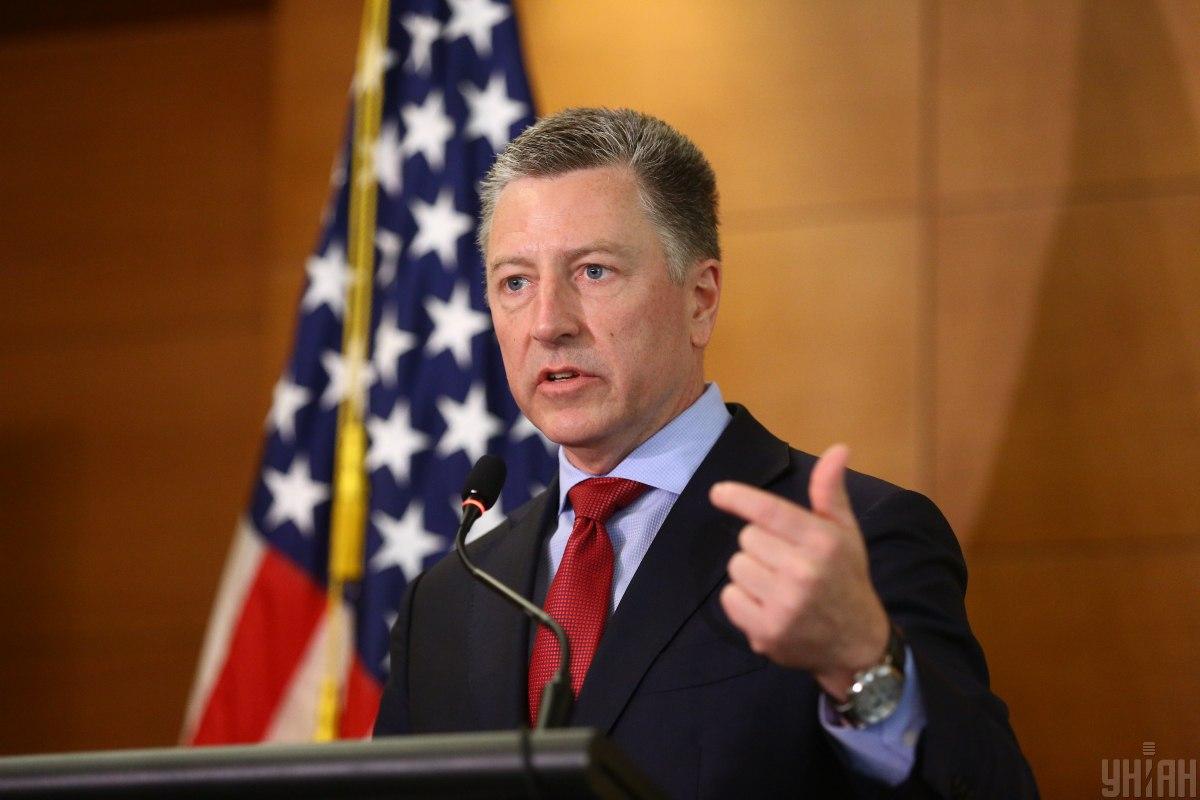 Photo from UNIAN
Former U.S. special envoy for Ukraine Kurt Volker said during his testimony in Congress on Thursday, October 3, that former Ukrainian prosecutor Yuriy Lutsenko was not a credible source.
Volker in particular told congressional investigators that he had raised concerns with U.S. President Donald Trump's personal attorney Rudy Giuliani about using former Ukrainian prosecutor Yuriy Lutsenko as a source for information about the Bidens and other controversies, warning that Lutsenko was not credible, according to CNN.
Read alsoEx-prosecutor general Lutsenko says Biden's son did not violate Ukraine's laws
Volker appeared Thursday before three committees that are investigating allegations made by a whistleblower that the U.S. president sought Ukraine's assistance digging up dirt on his political rival, Joe Biden, and then the White House tried to cover it up.
In the interview, Volker told lawmakers that the Ukrainian government had a lot of questions about why the military aid was being held up and he did not have a good explanation, according to the sources describing the testimony.
Volker also testified that the Ukrainian government was concerned that a meeting with the Ukrainians and Trump was being put on hold but did not understand the reason.
He told House investigators that he urged Ukraine's leadership not to interfere in U.S. politics in a conversation that followed the phone call between Trump and his Ukrainian counterpart Volodymyr Zelensky on July 25.
Volker resigned one day after he was named in the release of the whistleblower report last week alleging Trump was using the power of the presidency to ask Ukraine to investigate the Bidens for political gain in the 2020 election. Trump has denied any wrongdoing.