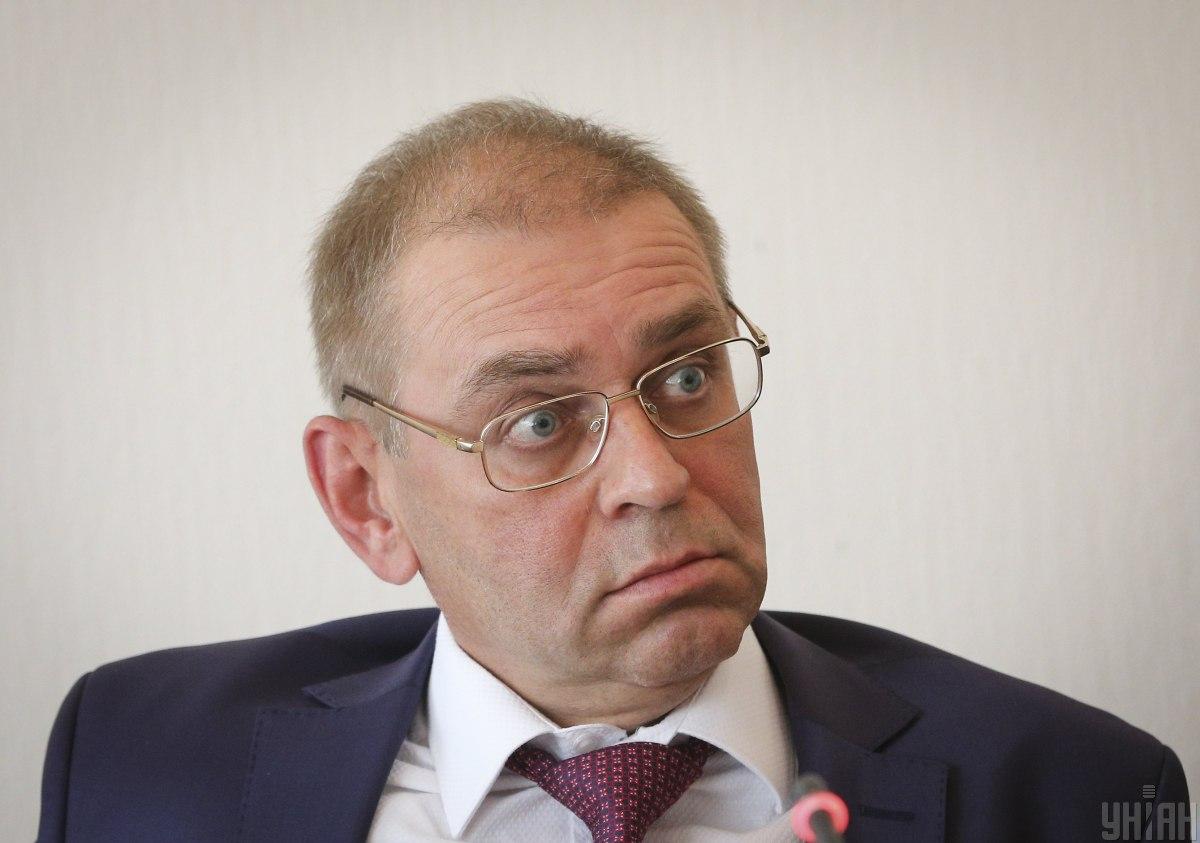 Member of Parliament of the fifth-eighth convocations Serhiy Pashynsky / Photo from UNIAN
Investigators of the State Bureau of Investigation (SBI) central office have informed Member of Parliament of the fifth-eighth convocations Serhiy Pashynsky of causing a serious bodily injury to a citizen.
During a pretrial investigation, SBI agents found that after a conflict, which took place in Kyiv region on December 31, 2016, Pashynsky injured a man, having opened fire from his registered firearm, the SBI's press service said.
Read alsoMP Pashynskiy's "enemy" in Zhytomyr region's constituency tortured, murdered: media (Updated)
"The MP took out his registered firearm (Glock 19) and shot the man in the left leg. As a result, the citizen received a bodily injury – a gunshot-induced fracture of the thigh bone of the left leg," it said.
The injuries were qualified as severe.
A preventive measure in the form of Pashynsky's detention is being decided.
The SBI said that the offense is qualified under Part 1 of Article 121 of the Criminal Code of Ukraine (intentional grievous bodily harm, that is, intentional bodily harm, life-threatening or resulting in the loss of any organ or its functions, genital mutilation, mental illness or other health disorder associated with permanent disability, no less than one third, or termination of pregnancy or irreparable deformity of the face).
If convicted, Pashynsky is facing from five to eight years in prison.
As UNIAN reported earlier, an incident involving Pashynsky and Viacheslav Khimikus, a local resident of Kyiv region's Vasylkivsky district, took place on December 31, 2016, when after a verbal dispute, the then Member of Parliament used his firearms.
In April 2019, the media reported that the Prosecutor General's Office had closed the Pashynsky case "due to the absence of corpus delicti."