Portugal Foreign Ministry: Ukraine can count on full support
Ukraine can count on Portugal's full support in matters from financial aid protecting to the territorial integrity and sovereignty of Ukraine, a Portuguese government official has told officials in Kyiv.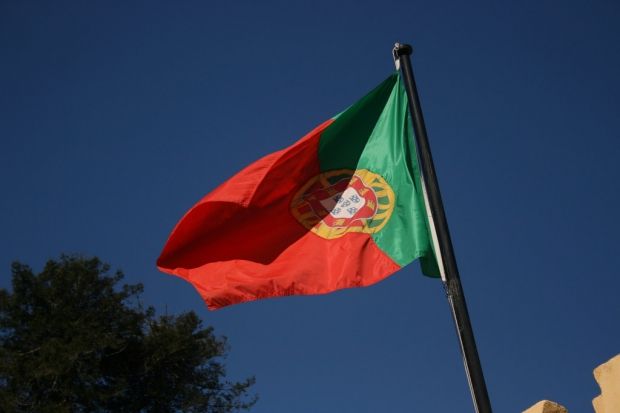 Photo from ZN.UA
Presidential Administration Deputy Head and the press officer of the Mariupol sector of the front line Valeriy Chaliy on Thursday held a meeting with Secretary of State for European Affairs of the Ministry of Foreign Affairs of the Portuguese Republic Bruno Maçães, according to the press service of the head of state.
According to the report, the parties discussed the interaction between the EU-Ukraine, including preparations for the summit Ukraine-EU and the Eastern Partnership summit in Riga, as well as topical issues on the bilateral agenda between Ukraine and Portugal.
Chaliy thanked the Portuguese side for their continued support for the territorial integrity and sovereignty of Ukraine on a bilateral level and within international organizations, in particular the UN, OSCE and EU. He also positively assessed the decision of the Portuguese government to provide financial assistance to Ukraine in the framework of cooperation projects under the NATO-Ukraine and highly appreciated the active participation of Portugal in the OSCE special monitoring mission in Ukraine.
Maçães said that the Ukrainian side would be able to count on the full support of Portugal in the future.
According to Maçães, all internal procedures of the Association Agreement between Ukraine and the EU will be completed by the Portuguese side before the Eastern Partnership summit in Riga.
The two parties also agreed on the need to intensify bilateral political dialogue at high and top levels, the report says.
If you see a spelling error on our site, select it and press Ctrl+Enter