Yatseniuk: Russia hasn't given up plans to destroy Ukraine
Russia has not given up its plans to destroy Ukraine and deprive it of a European future, Ukrainian Prime Minister Arseniy Yatseniuk said on Friday during the regular hour of questions for the government session in the Verkhovna Rada, according to an UNIAN correspondent in the Ukrainian parliament.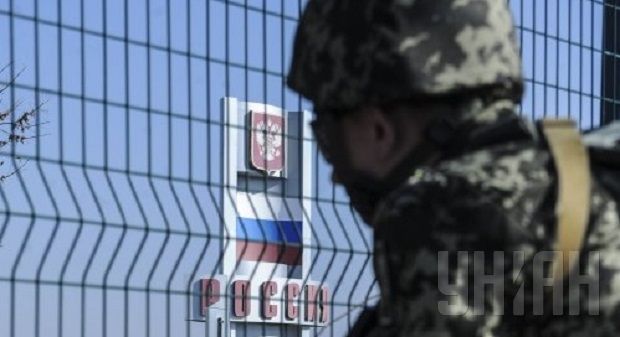 UNIAN
"Apart from that information that is publicly known, I have received some information from secret sources and intelligence data," Yatseniuk told MPs.
"There is an incredible concentration of manpower and equipment of the Russian-backed militants. The Russian military aggression is far from being able to stop."
According to Yatseniuk, Ukraine is implementing the Minsk agreements, but there are no concessions to deescalate the situation from the Russian side.
"We need to prepare for a further struggle for peace... Russia has not abandoned its plans to destroy Ukraine and deprive Ukraine of a European future. We believe that the conflict in the Donbas should be resolved through the full and unconditional implementation of the Minsk agreements by Russia," Yatseniuk said.
"The Ukrainian army needs the help of Western partners," he added.
If you see a spelling error on our site, select it and press Ctrl+Enter