Finland ratifies Ukraine-EU Association Agreement
The President of Finland on Friday signed the Association Agreements between the EU and Ukraine, Moldova and Georgia, the Web site of the Ministry of Foreign Affairs of Finland has reported.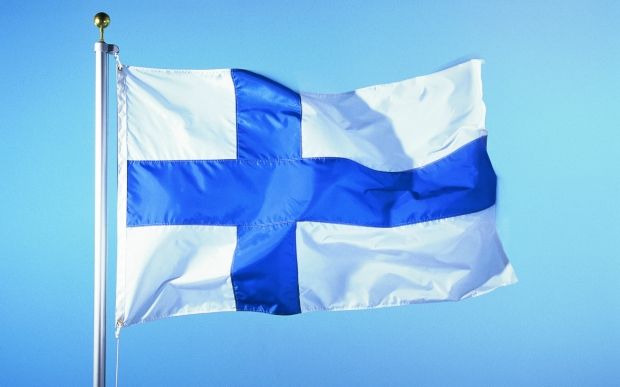 Photo from motto.net.ua
"The purpose of the agreements is to gradually integrate the countries into the EU internal market through the creation of a Deep and Comprehensive Free Trade Area (DCFTA) between the European Union and the member states. The agreements will maintain stability and democracy in the countries and provide a basis for further development of economic relations," the report says.
"The agreements are also intended to promote specific cooperation in various sectors of public administration and development of reliability and efficiency of public sectors," the report reads.
Fifteen EU states have now completed domestic ratification procedures on the Ukraine-EU Association Agreement and transferred their instruments of ratification to the General Secretariat of the Council of the EU. The states are Bulgaria, Britain, Denmark, Estonia, Finland, Ireland, Latvia, Lithuania, Malta, Poland, Romania, Slovakia, Hungary, Croatia and Sweden.
Another three states have already ratified the Association Agreement in their parliaments and are awaiting the signature of the relevant documents by their heads of state. These are Belgium, Luxembourg and Spain.
In Germany, the Czech Republic and the Netherlands the agreement has been ratified by one of the houses of parliament. It is now expected that the agreement will be ratified by their second chambers.
Preparation procedures for ratificationof the agreement are continuing in Austria, Greece, Italy, Cyprus, Portugal, Slovenia, and France, according to Ukrainian Foreign Ministry spokesman Yevhen Perebyinis.
If you see a spelling error on our site, select it and press Ctrl+Enter