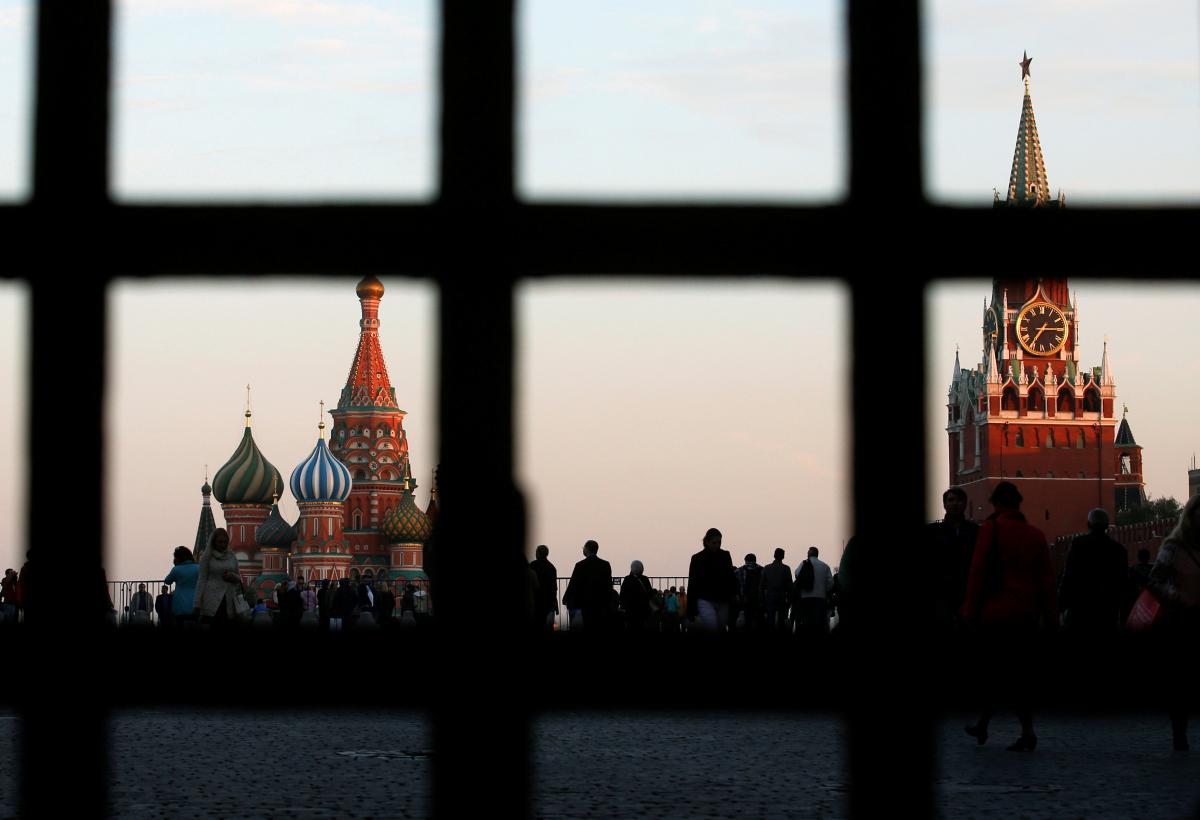 REUTERS
Russian Presidential Press Secretary Dmitry Peskov has said the prospect of holding a Normandy summit will depend on what the four leaders will decide if the disengagement of troops in Donbas fails.
Read alsoDisengagement in Donbas: Ukraine-controlled areas may become part of "gray zone"
"Everything will depend on the decision of the heads of state, but let's wait for the outcome, if it fails or not, let's wait and see who will disrupt it. But in general, the disengagement of troops would facilitate the launch of the process to enact the Minsk agreements," Peskov told journalists, answering a question whether the Kremlin links the disengagement in the village of Petrivske and the town of Zolote with the Normandy Four summit, an UNIAN correspondent in Russia reported.
When asked whether the summit is possible without the withdrawal of troops in Donbas, he said: "It's up to the presidents to decide."
To a clarifying question from the UNIAN correspondent about the Kremlin's official position on this issue, Peskov said: "It depends on what the presidents, not least the president of Russia, of course, will decide."