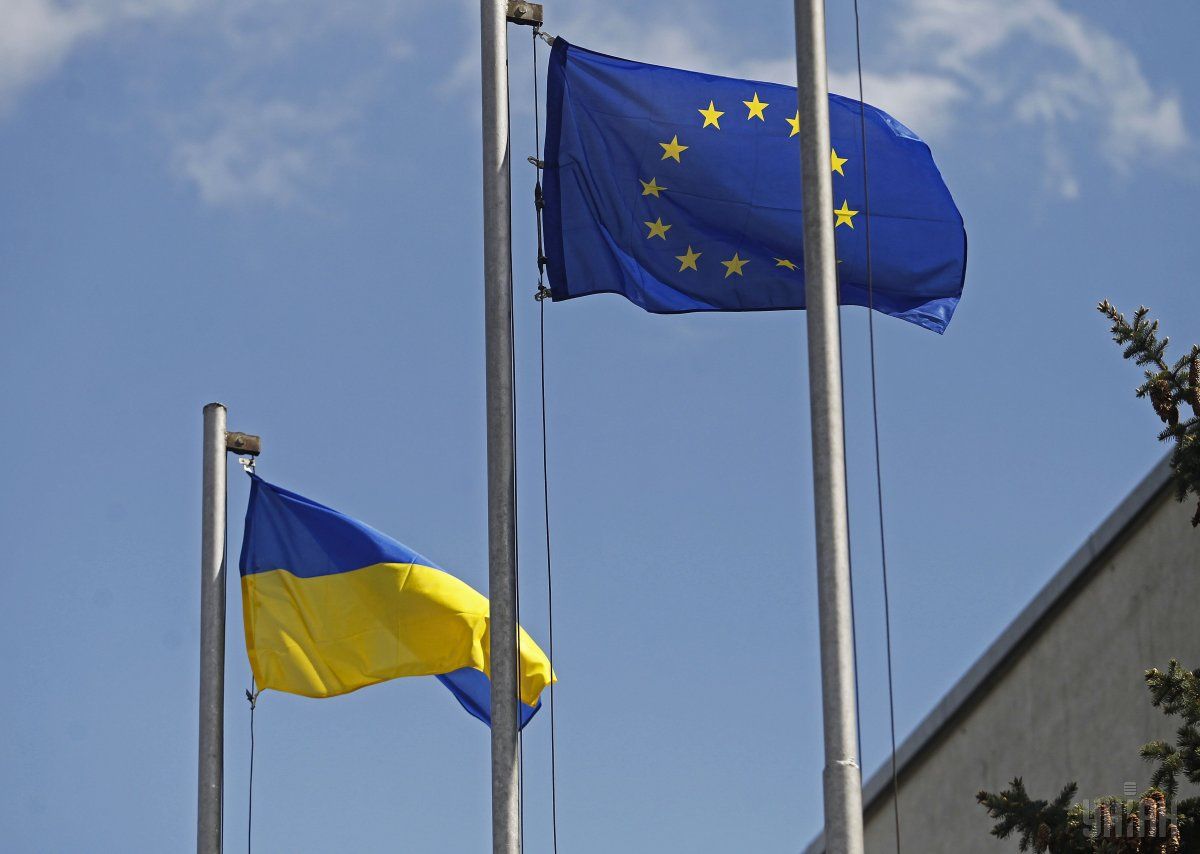 Photo from UNIAN
High Representative of the European Union for Foreign Affairs and Security Policy Federica Mogherini has said the European Union put together for Ukraine the biggest support package.
"After 2014 we have put together for Ukraine the biggest support package in the history of the European Union – worth over EUR 15 billion. We have invested more in Ukraine than in any other country in the world. And no other partner has invested in Ukraine as much as we have done," she said at the European Parliament plenary debate on the situation in Ukraine on October 9, 2019.
Read alsoMogherini: Ukraine much more resilient today than five years ago
"In these five years, the citizens of Ukraine have been calling for change in their country. I say five years, because when I started Ukraine was almost the only issue on our foreign policy agenda. In one sense, I am worried that this is slipping away, as if problems were disappearing. I am grateful to the European Parliament for putting this issue on the agenda. It will be also on the agenda of the Foreign Affairs Council next Monday, exactly because I want to make sure that the attention does not get lower at this moment on the situation in Ukraine," Mogherini said.
"Since our first debate on Ukraine five years ago, Ukraine has come a very long way. This has been possible first and foremost thanks to the determination of the citizens of Ukraine, their constant work for a better country."
According to Mogherini, throughout these years, the European Union has always stood at the side of the Ukrainian people.
"Our Association Agreement – which has now entered into force – is the most ambitious agreement that the European Union has ever developed with any partner. And it has already delivered an impressive increase, for instance, in our trade by almost 50 per cent," she said.
"Our support and our cooperation are having a very tangible impact. We have supported the creation of thousands of new jobs and helped deliver, through decentralisation, higher quality services for the citizens," the diplomat said.
"I met Foreign Minister [of Ukraine, Vadym] Prystaiko two weeks ago in New York and he will be with us at the Foreign Affairs Council on Monday in Luxembourg. The very simple message that I – and I would say that both of us – are proud to pass on Monday is this: the European Union and Ukraine have never been closer," Mogherini added.