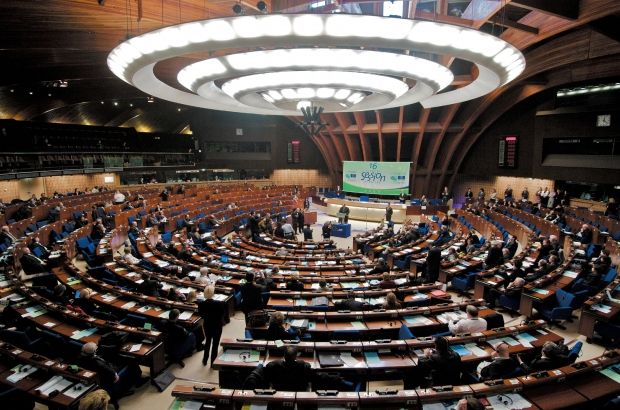 Europe still doesn't have a united position on Ukraine / Photo from Wikimedia.org
This was announced by a European diplomat in a comment to UNIAN's own correspondent in Brussels on Saturday.
According to the source, France and Germany are now trying to amend the wording of the statement the way its content would be completely neutralized.
An urgent meeting of the Committee of the Permanent Representatives of the Governments of the Member States to the European Union (COREPER) is being called for Sunday, April 26, the diplomat said.
"COREPER will gather on Sunday evening and will try to find a compromise. Now your [Ukrainian] diplomats are making every effort to save the situation," he added.
Kyiv will host the 17th EU-Ukraine summit on April 27, 2015. This will be the first summit taking place under the framework of the Association Agreement between the EU and Ukraine.