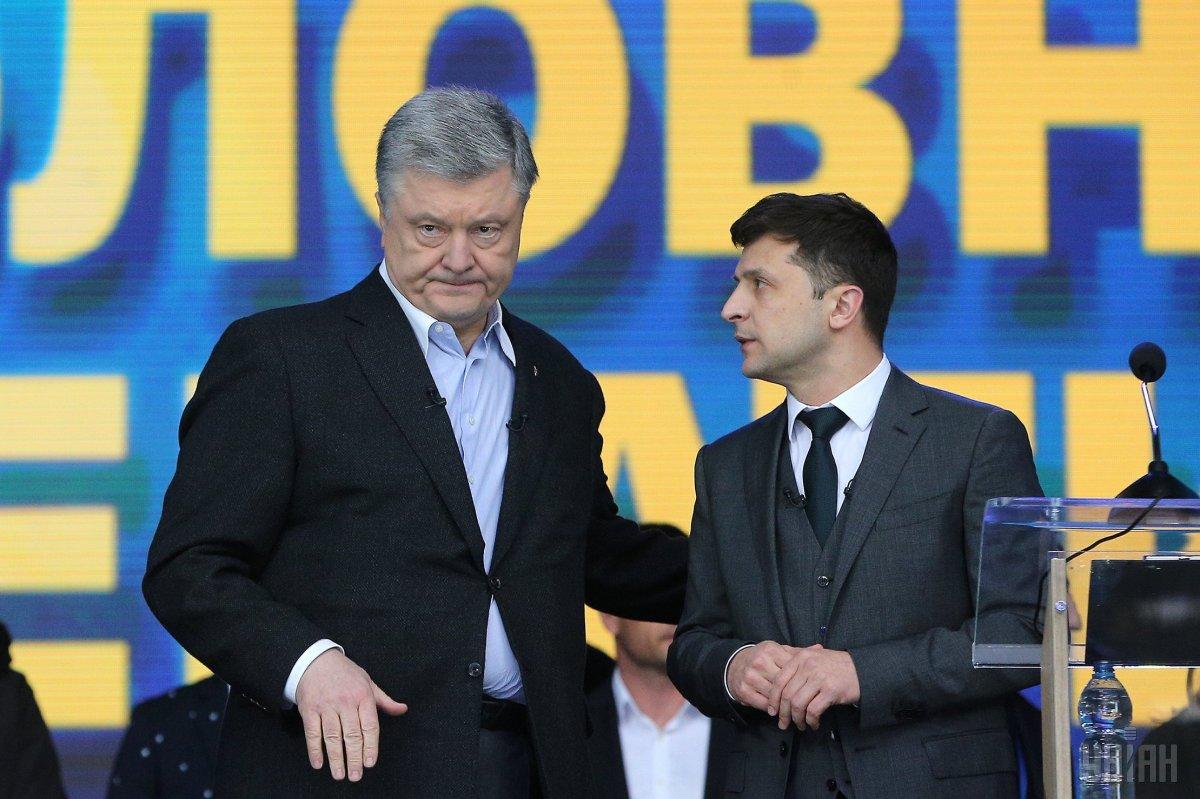 Photo from UNIAN
Ukrainian President Volodymyr Zelensky says former President Petro Poroshenko will be held liable for "everything he has done."
"Mr. Poroshenko will be held liable for everything he has done. Law enforcement agencies will take care of this – I don't want to meddle in," he said at a Q&A event for the press in Kyiv on Thursday, according to an UNIAN correspondent.
Zelensky said Poroshenko had repeatedly sought a meeting with him.
Read alsoPoroshenko skips questioning by SBI in Maldives trip case
In his statements, Poroshenko only accuses the incumbent president of what is happening in Ukraine, Zelensky said.
"... And he doesn't want to be responsible for anything. I will not blame him for anything. I was ready and I took Ukraine with all it had. This is our country and I'm ready to answer," Zelensky said.
According to him, now at every meeting with European leaders they tell him that they do not believe that the new authorities will be able to immediately change everything that has happened to the country.
"Many countries' fatigue from Ukraine is fully formed by the Poroshenko team ... When it was formed, it was not me who was the president," he said.
Therefore, Zelensky says he has to make efforts to change the image of the country.