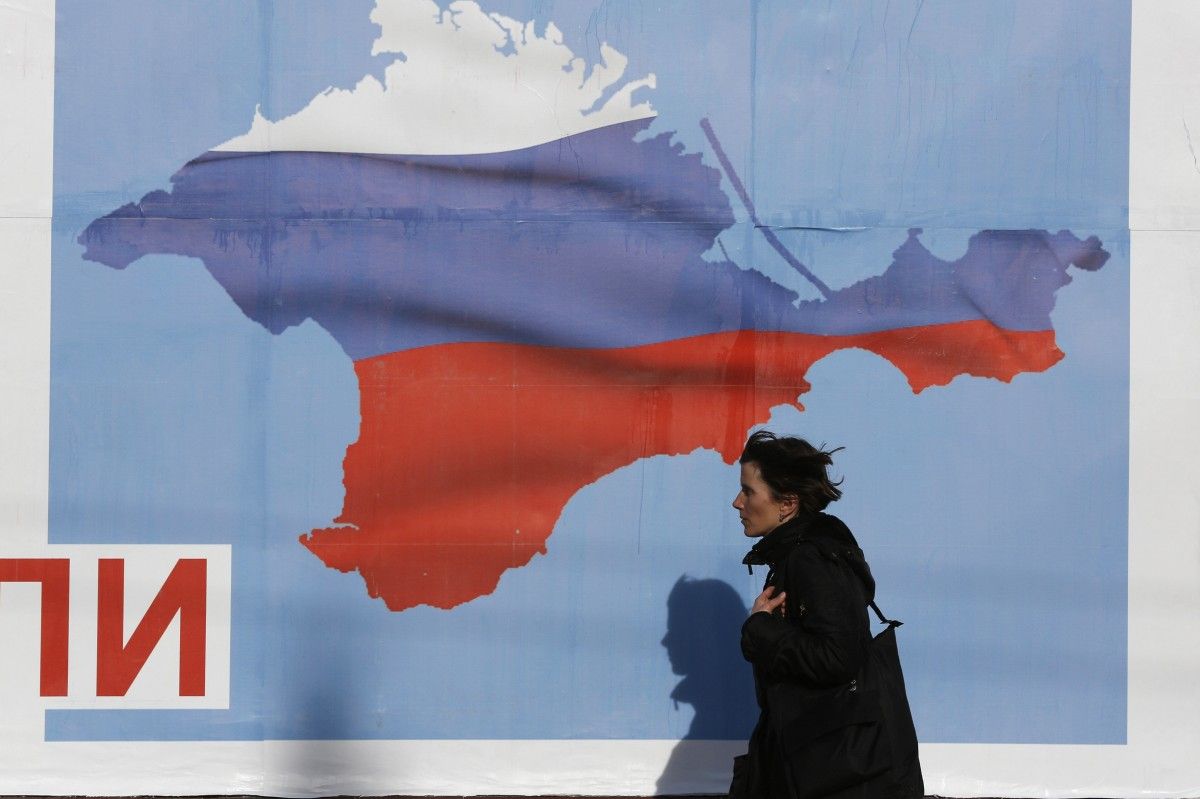 REUTERS
The report of the UN Secretary-General, Antonio Guterres, on the situation of human rights in the Autonomous Republic of Crimea and the city of Sevastopol, Ukraine, notes that Russia violates Geneva conventions by deliberately resettling people from mainland Russia to the Ukrainian Crimea in attempts to alter demographics in the area.
"OHCHR notes that, according to the court registry of the Russian Federation, during 2017–2018 courts in Crimea ordered the transfer of at least 947 individuals considered foreigners under the laws of the Russian Federation, including the transfer of 518 Ukrainian citizens (468 men and 50 women). Of the total number transferred in 2017–2018, at least 109 Crimean residents were reportedly 'forcibly removed' by the law enforcement authorities of the Russian Federation. In the majority of cases, the victims were thought to be Ukrainian citizens whom the Russian Federation did not consider as having residence rights in Crimea," the report reads, according to Hromadske.
Read alsoUkraine sends note of protest to Turkey over Erdoğan's meeting with "Crimean lawmakers"
Vice-chief of the UN Committee on Information from the Eastern European Group, Oleh Nikolenko, in his comment on the report said it was important for Ukraine that the UN Secretary General spoke about these facts.
"On the one hand, the Russian authorities are taking measures to force those who defy the occupation to leave the peninsula, and on the other, in 2014-2018, 140,000 of its citizens were transferred to the Ukrainian peninsula, including military personnel and their families. In quantitative terms, this represents more than 5% of population growth. This, in particular, is being done to consolidate the attempt of annexation, to create additional obstacles for further de-occupation," Nikolenko wrote on Facebook.