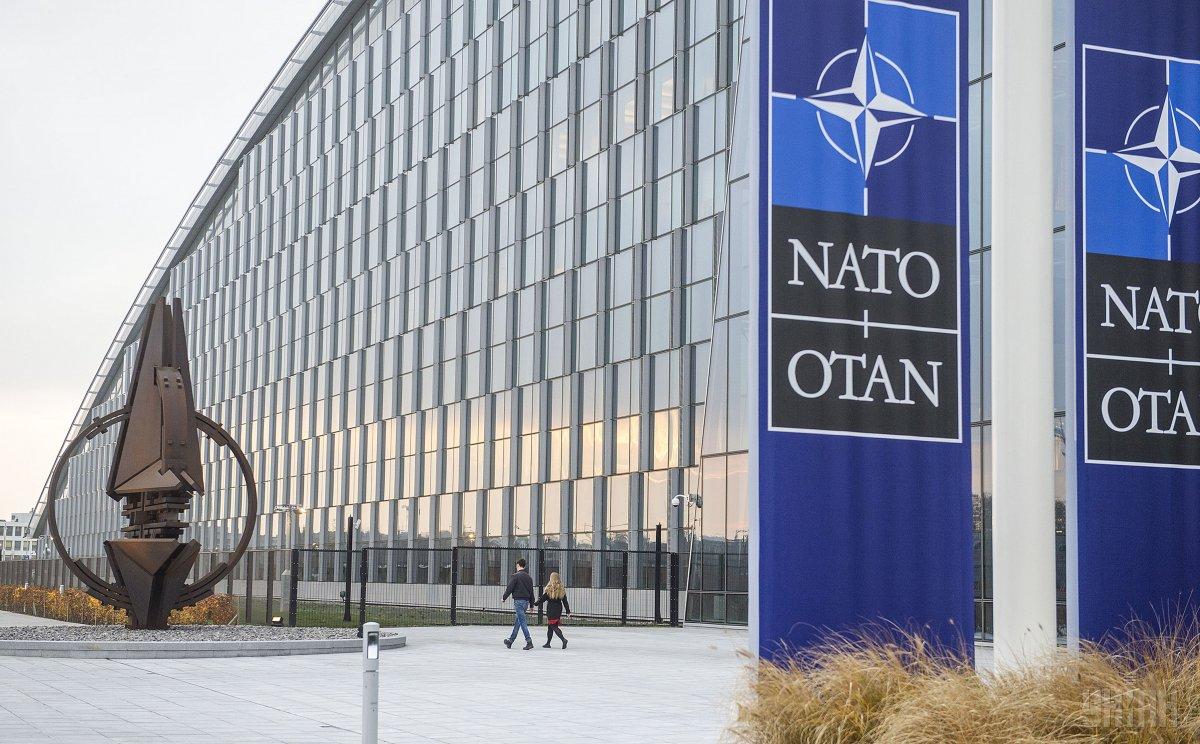 Photo from UNIAN
In accordance with the Roadmap for NATO-Ukraine Defence-technical cooperation, on Oct 8-10, 2019, Working Group 1 on NATO Programme Processes, a group under the umbrella of the Conference of National Armaments Directors, met in Ukraine.
The event took place at the International Exhibition Center during the 16th International Specialized Exhibition "ARMS AND SECURITY '2019", Ukraine's defense ministry reports.
The purpose of the group is to develop NATO Policy on SLCM and its implementation guidance, Alliance publications regarding Life Cycle Management, Programme Processes and Integrated Logistics Support.
Read alsoUkrainians at NATO PA succeed in rejecting controversial report on sanctions against aggressor states
The meeting was attended by representatives of the ministries of defense and defense industry of Greece, Belgium, the Netherlands, Spain, Turkey, Germany, and Ukraine.
The main organizer of the event was Central Scientific Research Institute of Armaments of the Armed Forces of Ukraine, whose representative last year was elected WG1 Secretary.
During the event, NATO representatives held expert consultations with Ukrainian SME regarding LCM, and participated in exhibition events and the International Scientific Conference.