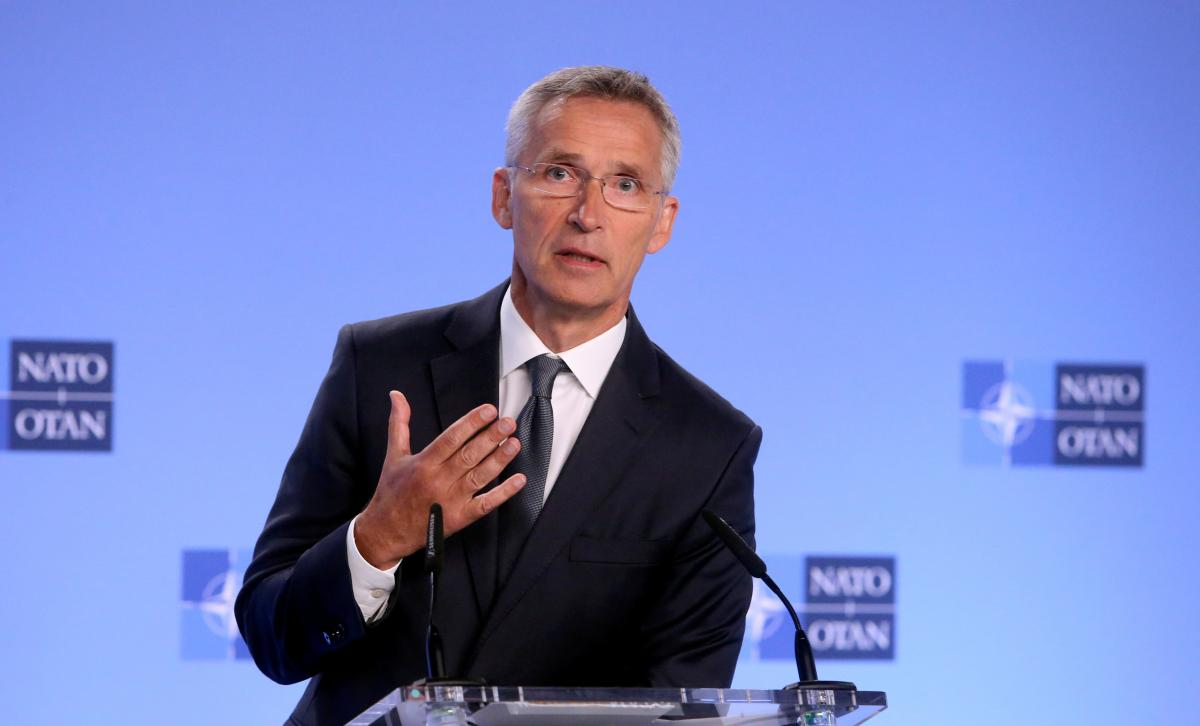 REUTERS
NATO Secretary General Jens Stoltenberg, speaking at the meeting of the organization's Parliamentary Assembly in London, has called on the European Union to provide a more practical support to Ukraine.
In a few weeks, "the whole North Atlantic Council will go to Ukraine, visit Ukraine, and express our strong political support, and I urge also NATO Allies to provide even more practical support to Ukraine. They need our support. This is about supporting Ukraine, but it is also about upholding and supporting a rules-based order, which is of great importance for all of us," Stoltenberg said in his address.
Read alsoUkrainians at NATO PA succeed in rejecting controversial report on sanctions against aggressor states
The secretary general added that on the path of Ukraine's further Euro-Atlantic integration, including membership, "the focus should be on reforms, on how to modernize" Ukraine's "defense and security institutions".
As UNIAN reported earlier, NATO officials will visit Ukraine Oct 31. During their stay, the delegation will visit Kyiv and Odesa.
Ukraine's Foreign Minister Vadym Prystaiko expressed hope that NATO leaders would get a clear picture of the developments in the Black Sea area and approve a corresponding aid package, also called "Black Sea Package" that the Alliance had earlier offered Ukraine.