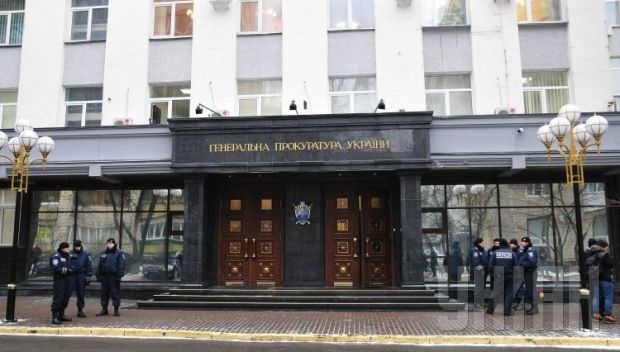 UNIAN
According to Kasko, in February the Verkhovna Rada of Ukraine adopted a statement to the Hague Tribunal in respect of the crimes of the Russian authorities and representatives of the Luhansk and Donetsk Peoples' Republics militant organizations. The statement said that the leaders of Russia, as well as the LPR and DPR were guilty of mass murder and war crimes on the territory of Ukraine.
"In accordance with the statement of the Verkhovna Rada, the government of Ukraine and the Prosecutor General's Office are preparing the evidence base to appeal to the Hague Tribunal so that the Prosecutor's Office of the Hague Tribunal would investigate crimes that we believe were committed by the leadership of the Russian Federation, and representatives of the so-called LPR and DPR in Crimea and eastern Ukraine," Kasko said.
According to Kasko, the preparation of materials for the Hague Tribunal is at the final stage, they are being reviewed by international experts, and these materials will be submitted to The Hague before the end of April.