Only UAH 5,014 out of UAH 1.5 billion in corrupt assets returned by Ukraine
Over the last three months as little as UAH 5,014 in confiscated corrupt assets worth a total of UAH 1.5 billion have been returned to the budget of Ukraine, according to a report by Ukrainian newspaper Ukrainska Pravda.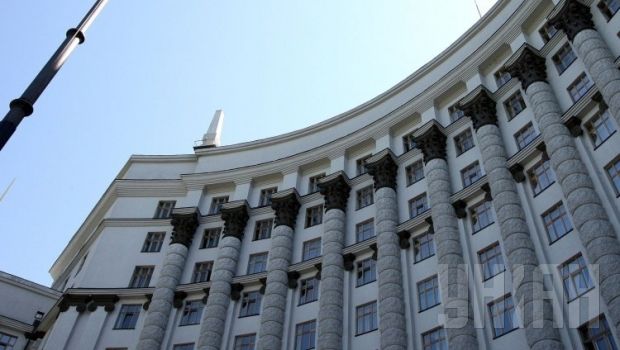 UNIAN
That is precisely 0.00033427% of the UAH 1.5 billion in expected revenues from seized assets and funds derived from the sale of confiscated property embezzled under corrupt practices that Prime Minister Arseniy Yatseniuk's government was planning to return to the budget.
The inefficiency in replenishing the budget with these funds is attributed to poor interaction between the various law enforcement agencies, courts and the executive branch.
Among other reasons are the undue seizure of property and announcement of suspected persons, as well as the inability to arrest the property of third parties that is not directly related to the suspect or accused persons, and the absence of a single authority responsible for the security of the property ahead of a court ruling.
If you see a spelling error on our site, select it and press Ctrl+Enter