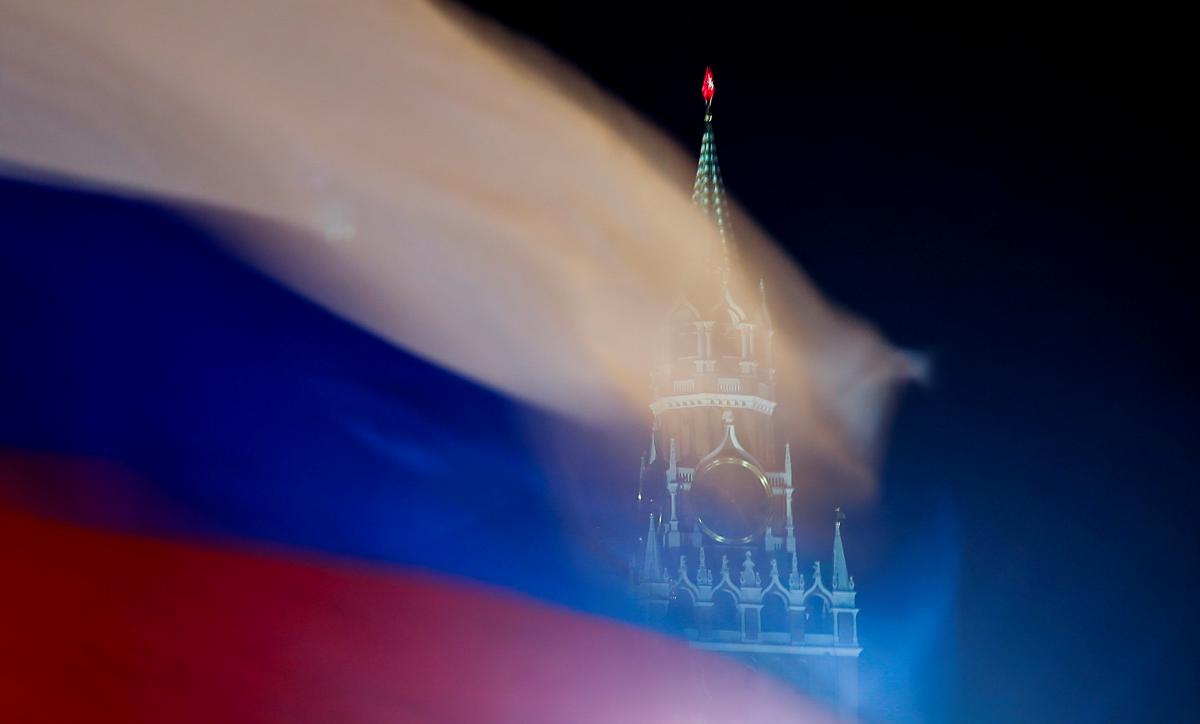 REUTERS
In a latest step to further ease the procedure of naturalization of Ukrainian citizens, the Russian government will consider on Oct 17 a draft law recognizing Ukrainian nationals Russian speakers.
If passed, the law, also covering citizens of Belarus, will allow Ukrainians and Belarusians not to undergo an interview when obtaining Russian citizenship, according to the Russian cabinet press service.
The bill is set to introduce corresponding changes to the law on Russian citizenship.
Read alsoMFA Ukraine developing concept of dual citizenship
As of today, the law provides that foreign citizens or stateless persons can be recognized Russian speakers under the following conditions: if these persons or their direct relatives permanently reside or lived on the territory of Russia or in the USSR or the Russian Empire within the territory of Russia; after the applicants pass an interview.
The draft amendments provide for the possibility of recognizing Russian speakers those Ukrainians and Belarusians who are fluent in Russian, after they submit a personal application.
As UNIAN reported earlier, in July 2019, Russian President Vladimir Putin extended his decree on simplified procedures for granting Russian citizenship to all residents from Ukraine's Donetsk and Luhansk regions, also known as Donbas.