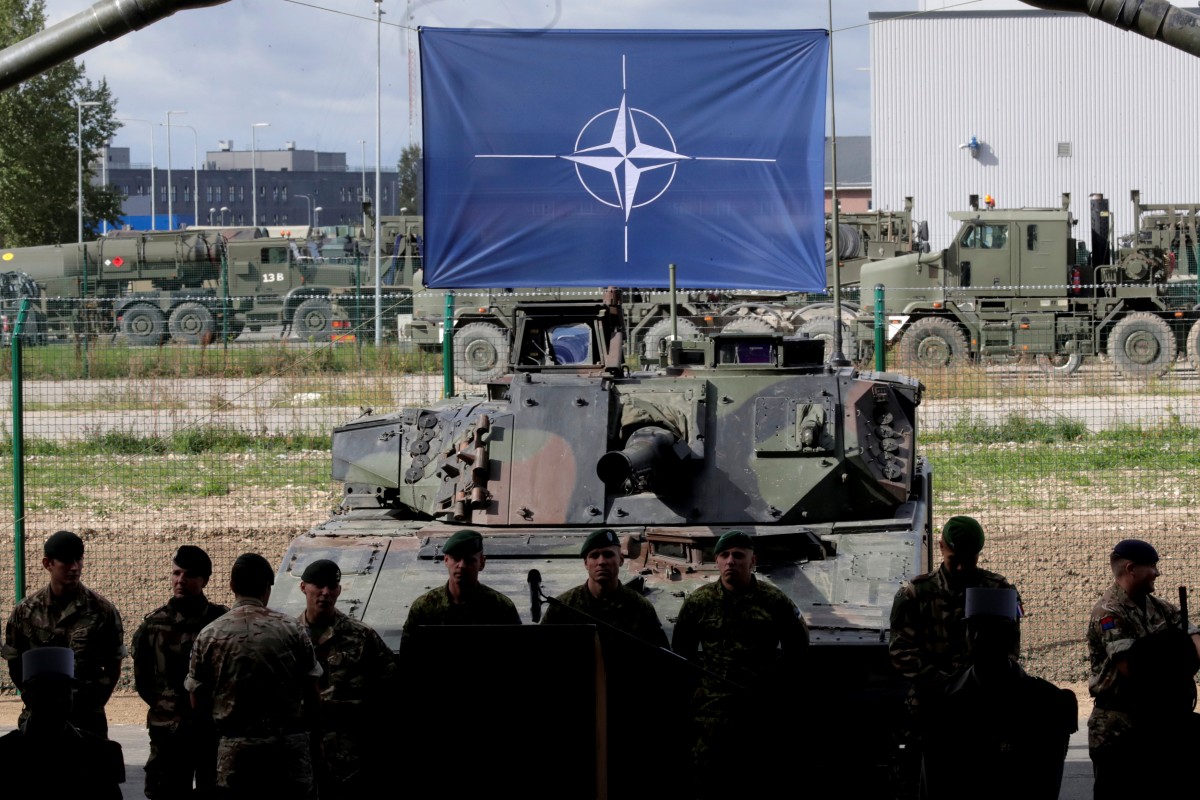 REUTERS
Over the past two years, 596 NATO standards have been introduced in the Ukrainian Army, says Deputy Chief of the General Staff of the Armed Forces of Ukraine, Oleksiy Taran.
In an interview with the Tyzhden newspaper, he said the Armed Forces of Ukraine today focus on expanding capabilities of training facilities and OPFOR modeling centers.
"We focused the training of combat battalions and brigades exclusively in the International Peacekeeping and Security Training Center in Starychi and the 235th interspecific training center (Shyrokyi Lan). Our certified instructors work there, accompanied by foreign experts from the USA, Canada, and the UK. In addition, we train fighters for various types of action in other training centers and schools. This system is constantly evolving," the defense official added.
Taran noted that since the outbreak of hostilities in Donbas, more than UAH 10 billion has been allocated for creating training tools, educational facilities, national centers, and schools for the Ukrainian Army.
Read alsoNATO calls on EU to provide more support to Ukraine
"This allowed us to get a developed infrastructure for both individual and in-depth professional training in schools. Three new training centers have been set up, now there are ten of them; Navy training has been moved from Sevastopol to Mykolayiv. Eleven training schools have been created, and two more are planned to be opened by the end of the year. In addition, by 2020, seven more such institutions should be set up, in particular, schools for snipers, Marines, air defense, and electronic warfare professionals will appear," he said.
"Over the past two years alone, we have implemented 596 Alliance standards (130 for individual and 466 for collective training) in our activities. By the end of 2019, we are completely moving to the NATO organizational and staff structure. That is, in our training system the basic standards of the Alliance are already embodied. This is our main achievement," the representative of the Armed Forces General Staff summed up.