Latvian PM says EU to name dates Ukraine visa-free regime - if Kyiv makes reforms progress
Specific dates regarding the visa-free regime between the EU and Ukraine will be announced at the Eastern Partnership summit in Riga in May - if Ukraine implements the necessary criteria, Latvian Prime Minister Laimdota Straujuma said during a donor conference in Kyiv on Tuesday.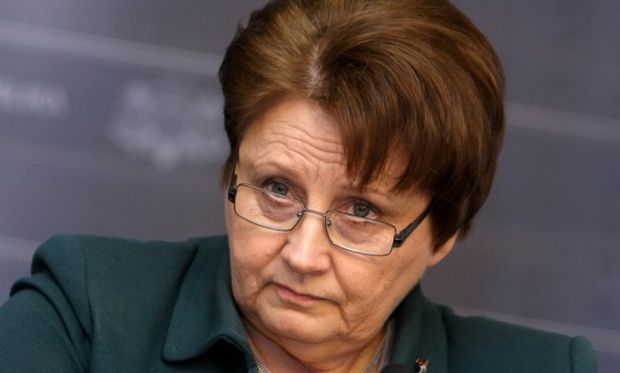 Photo from www.ves.lv
"Today, I can't promise that Georgia will get a visa-free regime and I can't promise the same for Ukraine," she said.
"The only thing I can promise – we will have the data, and if the criteria are implemented, the specific dates will be announced," Straujuma said.
If you see a spelling error on our site, select it and press Ctrl+Enter