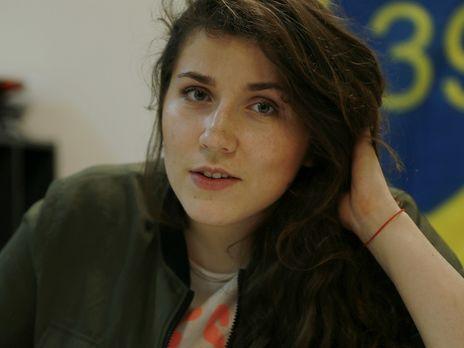 wikipedia.org
Ukraine President's Office is setting up a working group, inviting all parties involved to constructive cooperation on reforming security bodies, that's according to Deputy Head of the Office, Anna Kovalenko/
Speaking at a round table on legislative support for reforming the Security Service of Ukraine, which was held on October 22 in Kyiv at the National Institute for Strategic Studies, Kovalenko noted that an important emphasis would be placed on developing the legislative framework for democratic oversight in the security and defense sectors.
Read alsoBakanov submits to Ukrainian president draft new version of law on SBU
"We are ready to hear both expert and public opinions," said Kovalenko.
As UNIAN reported earlier, Ukraine and NATO expressed mutual interest in strengthening cooperation in the context of countering hybrid threats and security challenges.