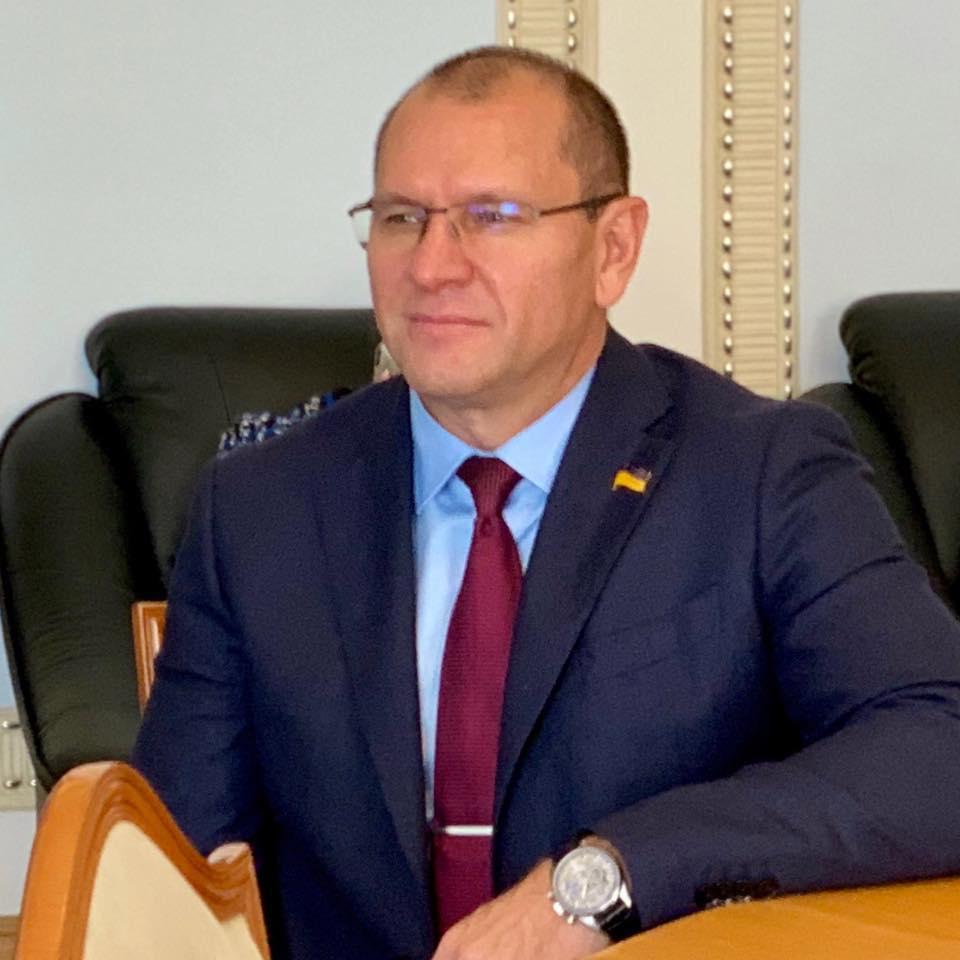 facebook.com/e.shevchenko76
Yevgeniy Shevchenko, MP with the presidential Servant of the People faction, is under fire in Ukraine after he chose to take part, via a video link, in a panel show aired on Russian TV, commenting on the Donbas settlement process, of which he is not a direct participant.
As he made the move in defiance of recommendations of colleagues to drop the invitation, his fate in the faction will be considered at the faction council, says Oleksandr Kornienko, the faction's first deputy chair, according to an UNIAN correspondent.
"I twice got calls from this TV channel and from this show," Kornienko told reporters, adding that he refused.
According to him, at the faction level, there was no direct ban on communication with the Russian media. "There was a recommendation to Mr Yevgeniy not to communicate with this channel – there was one. He asked – and we told our position that he better not do this. Because, no matter the rhetoric you offer there […]there are certain specifics on Russian television, we all know that. This is not journalism ... This is propaganda. So whatever you say will be turned against you," he said.
Faction leader David Arakhamia said Shevchenko's statements voiced on Russian TV were his personal opinions and did not represent the official position of the faction.
He added that no one authorized MP Shevchenko to speak on the part of the Servant of the People.
Read alsoPutin tells Russian media to change rhetoric on Ukraine
As reported earlier, in a controversial appearance on the Russian propaganda TV show, Shevchenko delivered comments regarding the so-called Steinmeier formula of Donbas settlement.
In particular, he claimed it was only radical nationalists who opposed the implementation of such formula – that's despite the fact that many Ukrainians, who by no means relate to "nationalists", expressed concerns, including by taking to rallies, that the launch of the said formula was a de-facto "surrender" to Russia.
It should be noted that one of the major fake narratives promoted by Russian propaganda is that Ukraine has been governed by radical nationalists who shape the country's foreign policies.
In a comment section to a Facebook post where Shevchenko boasted of his gig, his own colleagues from the Servant of the People party criticized the MP for the move, with one of them pointing the move was alike pro-Russian politicians' controversial Moscow visits.