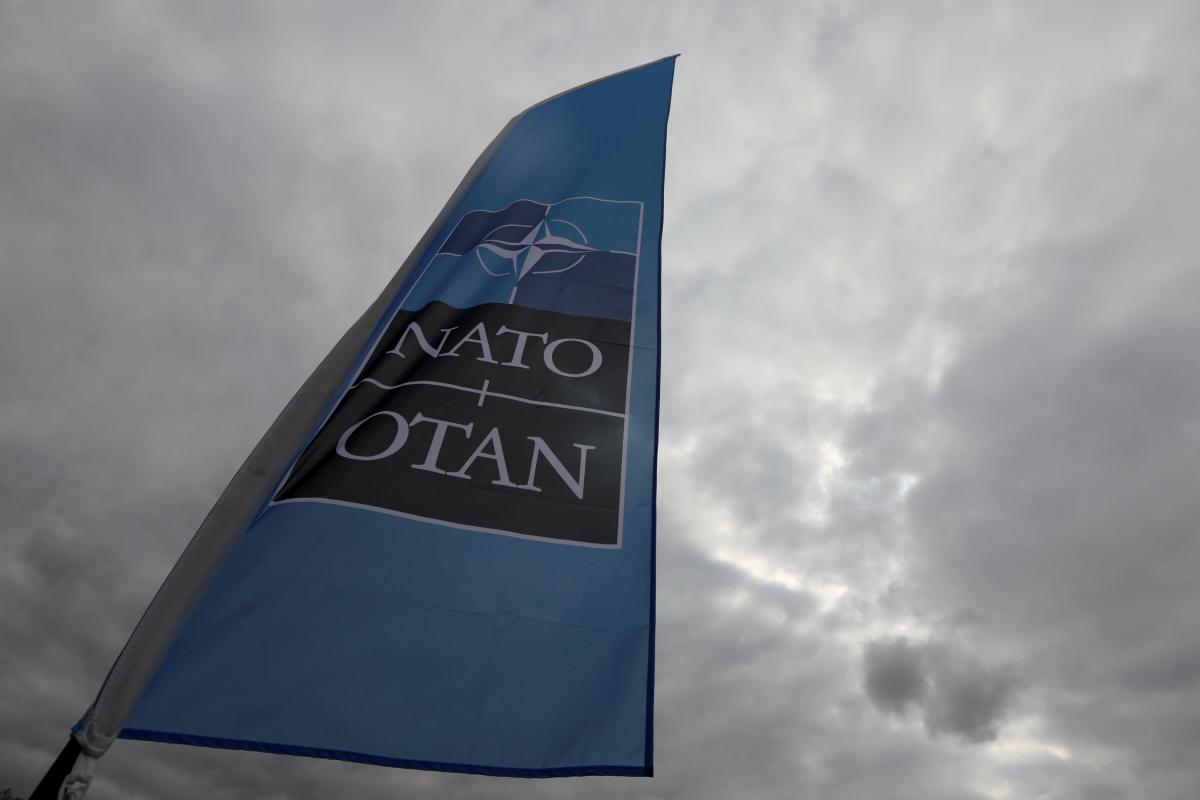 REUTERS
Ukraine must seek from Allies that they provide the country with a NATO Membership Action Plan without re-applying, Deputy Minister of Foreign Affairs of Ukraine Yehor Bozhok wrote on Twitter.
"We need to clearly understand that Ukraine has gone much further during this period. Today we no longer need to submit an application for the MAP, but to seek from Allies that they provide it to us. That's what we're working on," Bozhok wrote.
He also invited all parties concerned to join efforts and focus on the issue.
Read alsoUkraine, NATO will restart work format – Defense Minister
Bozhok cited the provisions of Paragraph 23 of the Declaration of the 2008 Bucharest NATO Summit, which agreed that Ukraine and Georgia would once become members of the Alliance, and the MAP is "the next step" on their "direct way to membership".
According to UNIAN, on October 25, Deputy Prime Minister for European and Euro-Atlantic Integration, Dmytro Kuleba, said that Ukraine's application for an MAP, submitted to NATO back in 2008, is still valid, and therefore there is no need to submit another one.
"In April, if I'm not mistaken, President Poroshenko signed a decree which, in particular, determined that Ukraine should submit an application for a NATO Membership Action Plan in December 2019," Kuleba said.
He added that it was a "purely political maneuver" ahead of the presidential election. At the same time, the deputy prime minister recalled that Ukraine had already applied for a MAP in 2008.
Read alsoUkraine's defense minister invites Stoltenberg to make Ukraine-NATO cooperation "more practical"
"The NATO Bucharest summit examined it and confirmed that Ukraine would once become a member of NATO, but the MAP wasn't provided to us. Why submit a second application now if the first one is still valid? NATO proceeds from the fact that the application filed in 2008 remains valid. We in the Ukrainian government also understand that the application remains valid. Therefore, no new one needs to be submitted," Kuleba emphasized.
The strategic course of Ukraine to acquire full membership in the European Union and NATO is enshrined in the Constitution.