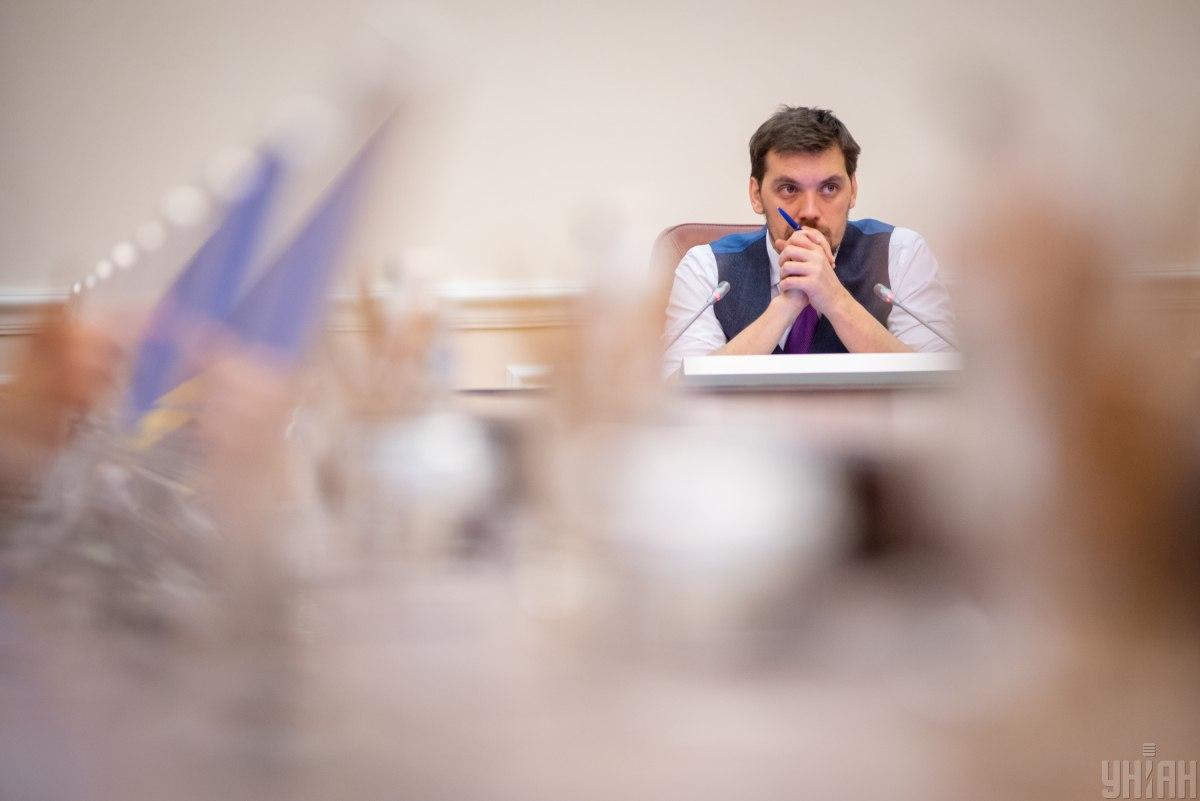 Photo from UNIAN
Ukrainian Prime Minister Oleksiy Honcharuk believes that the idea of returning previously sold companies to state ownership, if implemented, could affect the investment climate in Ukraine.
The return of previously sold property to state ownership "is very dangerous, it's bad, because investors in Ukraine should feel that if they invested something, no one will take it away from them groundlessly," Honcharuk told a Ukrainian TV channel on October 29, responding to the question of whether the government has a principled position on the issue. 
Read alsoPresident Zelensky enacts law to remove one of obstacles to large-scale privatization in Ukraine
"We need to create conditions where people will invest money in Ukraine without being afraid that their money will simply be taken away. Unfortunately, such practices have existed for decades in Ukraine. This is what undermines trust in our state and makes resources incredibly expensive for our country. Therefore, we need to be very careful with such ideas," the head of government said.
The Cabinet is trying to avoid taking poorly worked out decisions that could affect potential investment, PM said.
As UNIAN reported, during a press marathon on October 10, Ukrainian President Volodymyr Zelensky assured that state-owned enterprises that the new government seeks to sell as part of a large-scale privatization campaign will not be further taken away from new owners and returned to state ownership.