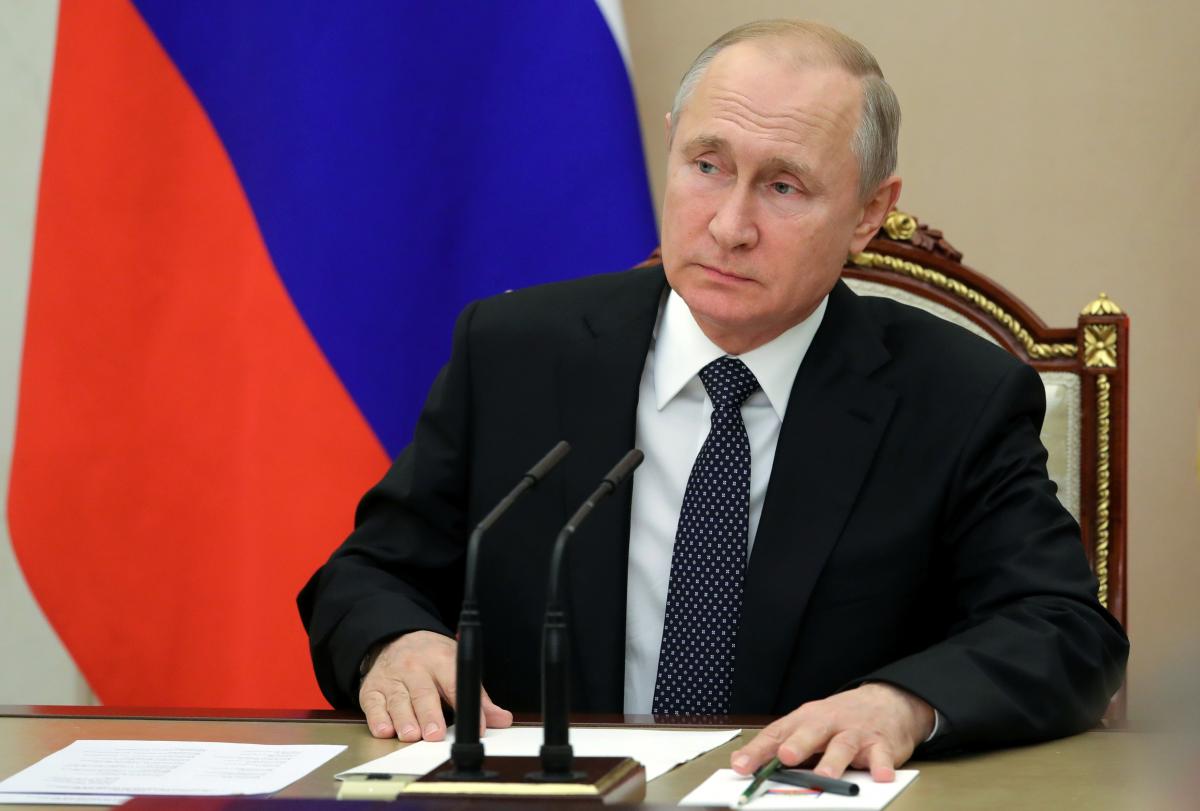 REUTERS
Russian President Vladimir Putin's Press Secretary Dmitry Peskov says the president and Hungarian Prime Minister Viktor Orban may discuss the situation of national minorities in Ukraine at their meeting today, Oct 30, according to an UNIAN correspondent in Russia.
"Of course, there is such a topic that is equally of concern to the Hungarians and to us. This is the issue of minorities in neighboring regions [Ukraine]. Hungary has repeatedly talked about its rejection of the processes that are taking place there, so it cannot be ruled out that it [the issue] will be touched upon somehow," Peskov told journalist on October 30, responding to the question, whether Putin plans to discuss the situation in Ukraine with Orban during his visit to Budapest.
Read alsoPutin and Orban influenced Trump's negative view of Ukraine: Report
According to Peskov, it is not planned to discuss the Ukrainian government.
"It's not about discussing the government, either new or old. The government is the sovereign matter of each country," Peskov emphasized.
According to the Kremlin's press service, Putin is visiting Hungary Oct 30, on Orban's invitation. The parties are expected to discuss both bilateral cooperation and international issues.