European Parliament calls for immediate and unconditional release of Savchenko
The European Parliament has passed a resolution calling Russia to immediately release illegally jailed Ukrainian fighter pilot, Ukrainian MP and member of the Ukrainian delegation to PACE Nadiya Savchenko.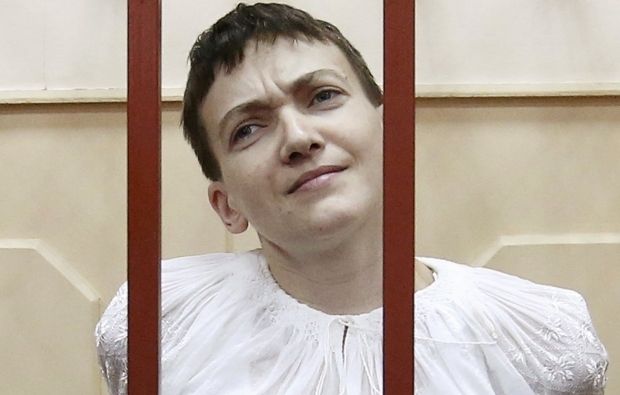 REUTERS
"[The European Parliament] calls for the immediate and unconditional release of Nadiya Savchenko; condemns the Russian Federation for the illegal kidnapping, the detention in prison for nearly one year," the resolution reads.
The EP says that "Nadiya Savchenko's detention as a prisoner of war in a prison in Russia is a violation of the Geneva Convention; underlines that those responsible for her illegal detention in Russia may face international sanctions or legal proceedings for their actions."
The EP reminds the Russian authorities that Savchenko remains in an extremely fragile state of health and that they are directly responsible for her safety and well-being; calls on the Russian authorities to allow impartial international doctors access to Savchenko, while ensuring that any medical or psychological examinations are done only with Savchenko's consent and taking into consideration the consequences of her being on hunger strike for a very long period; calls on Russia to allow international humanitarian organisations to have permanent access to her.
If you see a spelling error on our site, select it and press Ctrl+Enter