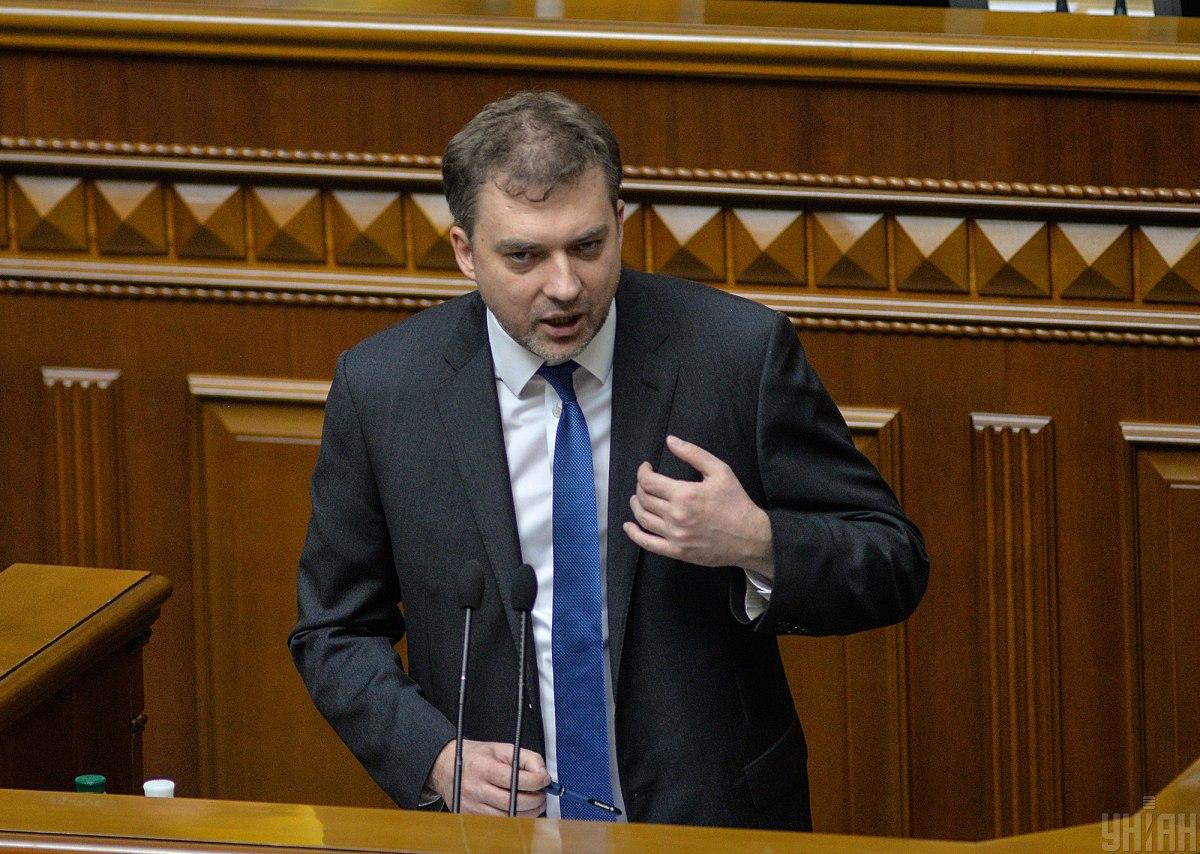 Photo from UNIAN
Minister of Defense of Ukraine Andriy Zagorodnyuk says Russia's actions in the Black Sea are a problem of an international scale.
The statement came on Wednesday, Oct 30, as the minister met in Odesa with a delegation of the NATO North Atlantic Council led by Secretary General of the Alliance, Jens Stoltenberg, the press service of the Cabinet of Ministers of Ukraine reported.
"It is important for us to maintain a high level of cooperation and exchange information with NATO for the sake of security both in our country and in the whole region," said Zagorodnyuk.
Read alsoStoltenberg on Donbas disengagement: Russia must withdraw all troops, officers
The minister briefed the foreign delegation on the latest developments in eastern Ukraine, as well as measures taken by state leadership and the Ministry of Defense to protect sovereignty and territorial integrity of Ukraine. He also drew attention to the issue of illegal occupation of the Crimean peninsula by Russia.
"We are doing our best to draw attention to the issue, because this is the first such violation of security in the region after World War 2," the minister emphasized.
Zagorodnyuk recalled that before the occupation of Crimea by Russia, the Black Sea region was a zone of stability.
"However, now we are witnessing a significant violation of international maritime law in the Black Sea and its significant militarization. All this causes a number of problems for commercial navigation and access to certain areas. We will be drawing the attention of the international community to such cases," said the head of the defense ministry.
Read alsoRussia keeps hindering navigation to Ukraine's Azov ports – experts
"First of all, we will act at all possible political levels and international institutions. We would like to be an integral member of the NATO group in the Black Sea, which should also be a step toward addressing the issue," said Zagorodnyuk.
He stressed that Russia's actions in the Black Sea, while posing a threat to Ukraine and the countries of the Black Sea region, are also a problem of an international scale because militarization and escalation in international waters have a global, security-related impact.
Therefore, the issue should be addressed, which should be implemented in the policies of the countries concerned.
As UNIAN reported earlier, the visit of the North Atlantic Council of NATO will last two days. On Oct 31, the delegation will be in Kyiv where Stoltenberg will chair the meeting of the Ukraine-NATO Commission with the participation of Ukrainian President Volodymyr Zelensky.
On this day, the NATO secretary general will address members of parliament.