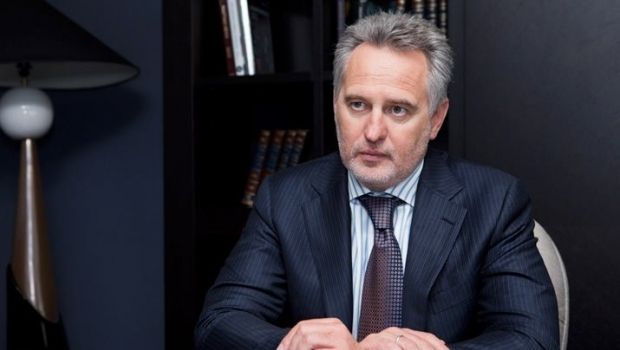 Firtash won't be extradited to the United States / Photo from dmitryfirtash.com
The court announced its ruling on Thursday evening, Ukrainian online newspaper Ukrainska Pravda reported.
New York Times reporter David Herszenhorn, who was present in the courtroom, wrote on Twitter that there was "loud applause as Judge Christop Bauer denied [an] American extradition request for Ukraine oligarch Dmitry Firtash."
According to him, "Firtash smiled in relief" while the judge was announcing the verdict.
"[The] judge says political motivation is [the] basis for rejecting [the] extradition even if [a] crime occurred," the journalist wrote.
"[The] judge in [the] Firtash case says he questioned whether witnesses cited by US authorities even existed. 'There just wasn't sufficient proof'," his tweet said.
An Austrian prosecutor said the court ruling would be appealed.
According to the judge, the United States can still submit additional evidence against Firtash.
"Firtash is now allowed to travel outside Austria, but must be available if [the] court summons him," Herszenhorn wrote on Twitter.
Judge says #Firtash is now allowed to travel outside #Austria, but must be available if court summons him,

— David M. Herszenhorn (@herszenhorn) 30 Квітень 2015