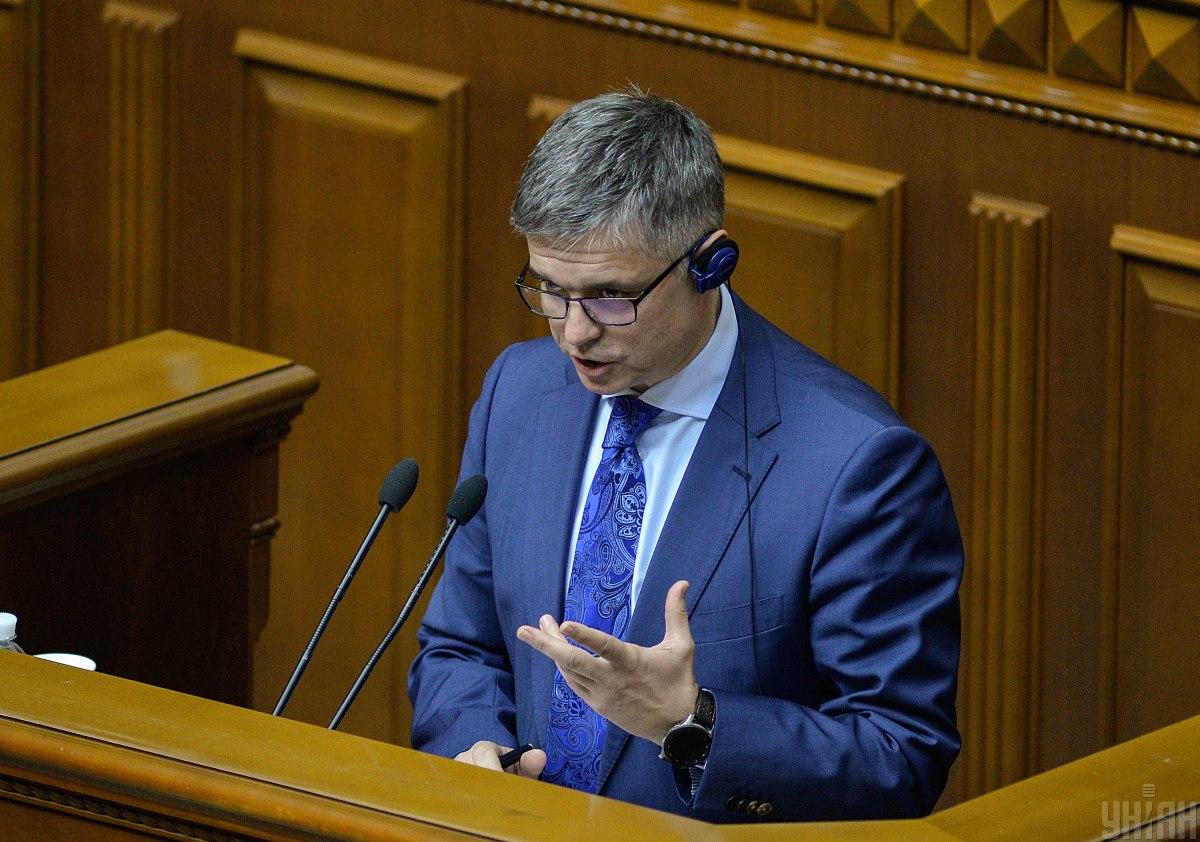 Ukrainian Minister of Foreign Affairs Vadym Prystaiko / Photo from UNIAN
Ukrainian Minister of Foreign Affairs Vadym Prystaiko says that a new prisoner swap with Russia-occupied parts of Ukraine is not synchronized with a forthcoming summit of the Normandy Four (leaders of Ukraine, Germany, France, and Russia).
"I would like it to happen as quickly as possible. We don't synchronize it with the Normandy summit at all. If the summit facilitates the exchange, we have nothing against it. For us, any delay in having people freed is, to put it mildly, a tragedy. We don't synchronize it in any way," Prystaiko said in an interview for the TV news service TSN.
Read alsoUkrainians will soon enjoy free EU mobile roaming fees – Foreign minister
The minister says preparations for the large-scale exchange of detainees are under way.
"This is not a period of waiting – this is a period of gathering candidates due for the exchange, examining their cases with the simultaneous possibility of release. An 'exchange' is a notion that is used more in the media, we use another term – 'simultaneous release.' It's more like what both sides are really working on," he said.
As UNIAN reported earlier, 24 Ukrainian sailors, who were captured by Russian special services near the Kerch Strait in November 2018, and 11 political prisoners held in Russian prisons on September 7, 2019, were returned to Ukraine as part of an exchange of detainees with the Russian Federation.