Kremlin denies Putin consented to peacekeepers in Donbas
The Kremlin has denied claims by officials in Kyiv that Russian President Vladimir Putin had agreed to a peacekeeping force being deployed in the east of Ukraine, saying the Russian leader had only agreed to the idea in principle.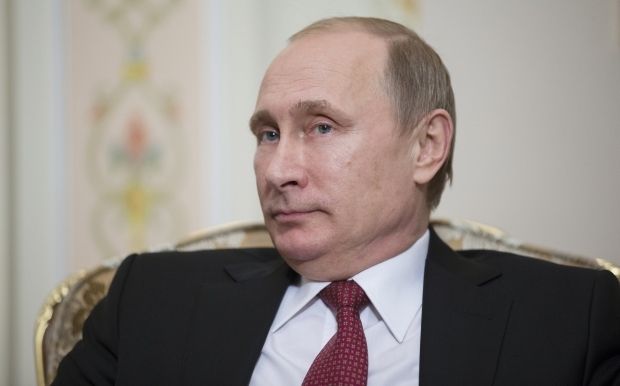 REUTERS
Spokesman for the Russian president Dmitry Peskov said that Russia considered incorrect the assertion from Kyiv that Russian President Vladimir Putin had agreed to the participation of peacekeepers in resolving the situation in the Donbas.
According to Peskov, Moscow does not disagree with the idea of ​​bringing peacekeepers into the east of Ukraine, but this needs "agreement in Kyiv and the Donbas," the BBC's Russian Service reported.
"The fact of the matter is that the Russian side has not challenged the idea of ​​peacekeepers. But this cannot be the decision of the Russian side or any other side guaranteeing the Minsk Agreement. That's because this has first of all to be an agreement between the parties to the conflict," Peskov said.
As UNIAN reported earlier, citing the press service of the Ukrainian President, yesterday during a telephone conversation in the "Normandy format" between Petro Poroshenko, Francois Hollande and Angela Merkel, Russian President Vladimir Putin was reported to have agreed to possibility of a deployment of peacekeepers in the Donbas.
If you see a spelling error on our site, select it and press Ctrl+Enter