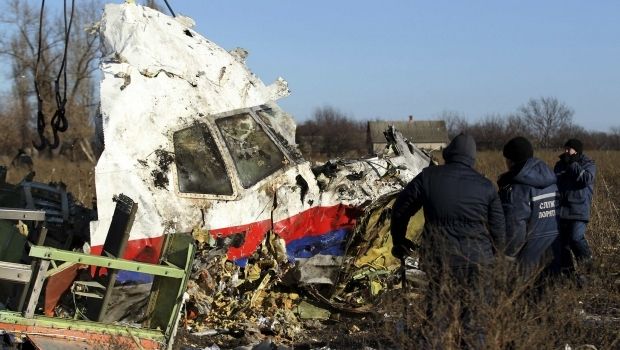 REUTERS
Officials and hundreds of family members of the victims were meeting a military aircraft with seven coffins at Eindhoven air base on May 2, 2015, BBC reported.
"The MH17 repatriation mission, in its current form, has been concluded," the government of the Netherlands announced on its official website.
"We cannot guarantee that everything has been found, but we can offer the assurance that everything that could be done has been done," Pieter-Jaap Aalbersberg, the MH17 repatriation mission leader, said.
As there is a possibility that more items will be found, the team will maintain the local infrastructure and expertise for the time being, the Dutch government said.
The first repatriation flight was on July 23, 2014. Subsequent flights to Eindhoven air base took place on July 24, 25 and 26, August 4, November 8 and November 28, 2014, and March 8, 2014. The last repatriation flight arrived on May 2, 2015.
As UNIAN reported earlier, Flight MH17 from Amsterdam to Kuala Lumpur crashed on July 17, 2014, in Donetsk region. There is mounting evidence the plane was shot down by a powerful Buk-M anti-aircraft missile. All 298 people on board were killed. Most of the passengers, 194, were Dutch citizens, while 43 people, including all of the aircraft's crew, were citizens of Malaysia.
The plane crashed near Shakhtarsk in Donetsk region, in an area controlled by Russian-backed insurgents.