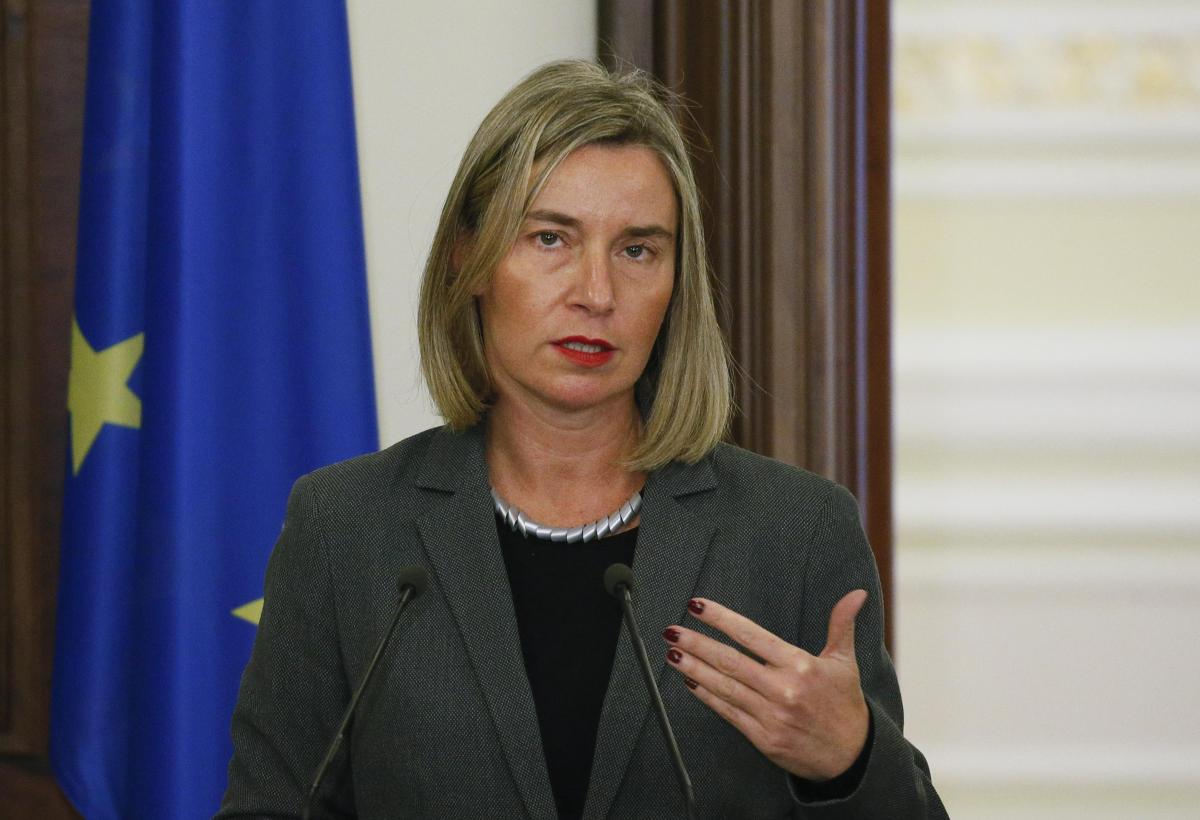 REUTERS
Ukraine has aligned itself with the Decision (CFSP) 2019/1405 of the Council of the EU to extend until March 15, 2020, sanctions over actions against Ukraine's territorial integrity.
The decision also "amended the information concerning 21 individuals and 19 entities set out in Annex to Decision 2014/145/CFSP," says a declaration by High Representative for Foreign Affairs and Security Policy Federica Mogherini issued on Monday, Nov 4,  on behalf of the EU.
Read alsoSIPRI expert: No reason for Western sanctions against Russia to be lifted
Along with Ukraine, the Candidate Countries Montenegro and Albania, the EFTA country Norway, member of the European Economic Area, have also aligned with the restrictive measures in question.
They will ensure that their national policies conform to this Council Decision.
The European Union says it "takes note of this commitment and welcomes it."