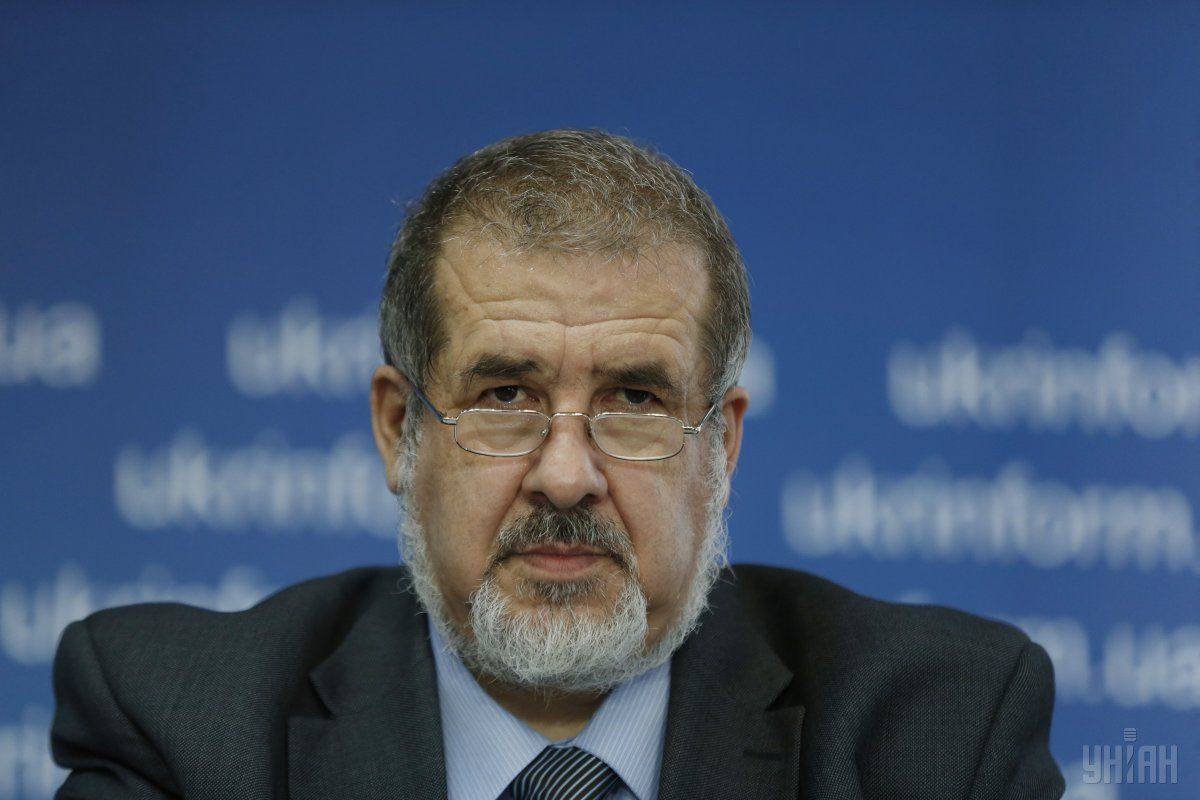 Photo from UNIAN
Chairman of the Mejlis of the Crimean Tatar People, former Member of Parliament of Ukraine Refat Chubarov has said Ukraine should develop a very clear strategy to return the Crimean peninsula.
Read alsoZelensky's envoy for Crimea says issues of returning Crimea, Donbas cannot be separated
"We need to do everything that has already been discussed and approved. We must mobilize international partners as much as possible. I share the view of those who say there is no military way to liberate Crimea yet. But to make Russia free the peninsula and leave all Ukrainian lands in general, we must resolutely take action to put pressure on Russia to force it into acting within the framework of international law again," he said in an interview to the Ukrainian-registered Apostrophe online media outlet.
At the same time, Chubarov called on the Ukrainian state to "mobilize itself as much as possible" and "mobilize its international partners."