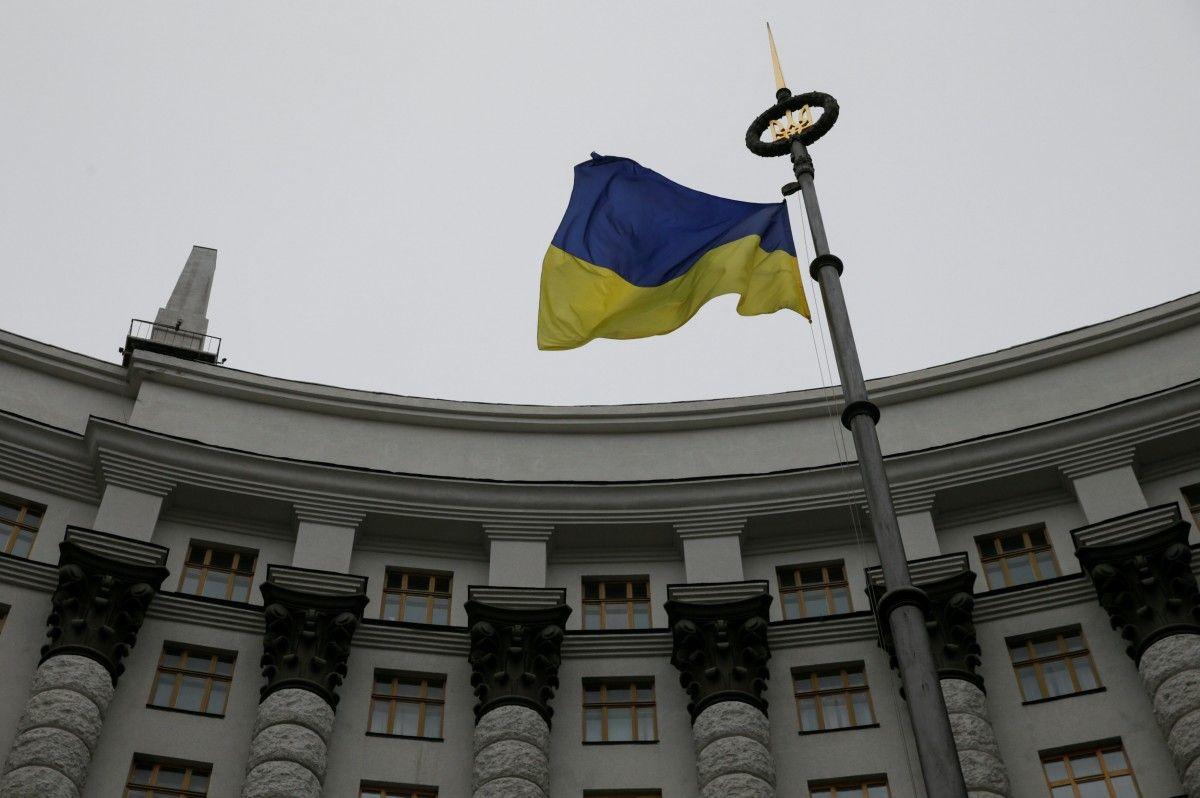 REUTERS
Minister of the Cabinet of Ministers Dmytro Dubilet has said Ukraine's government decided to downsize the State Statistics Service by 1,770 workers.
"We have made a hard decision to cut 1,770 posts at the State Statistics Service. In addition, 281 real estate facilities will be vacated and leased or privatized," he wrote on Telegram channel.
Read alsoUkraine's government appoints new deputy ministers
According to Dubilet, the optimization includes a reduction in district-level units. It's impractical to keep those units, as most of statistical reporting by companies is done in electronic form.
Some of the functions performed by the district units will be transferred to the regional ones.
Dubilet separately addressed employees who would lose their jobs.
"We are very sorry that we had to take these measures, but we are forced to do this to restart the economy of Ukraine. I really hope you will find your place in this new economy. We will work on this together with the revamped employment service and many other agencies," he said.
As UNIAN reported earlier, the Ukrainian government on October 20 transferred the State Statistics Service under Minister of the Cabinet of Ministers Dmytro Dubilet's control.
The official believes that the move makes sense given that one of his tasks in the near future will be to create and evaluate key performance indicators (KPIs) at all major government agencies.