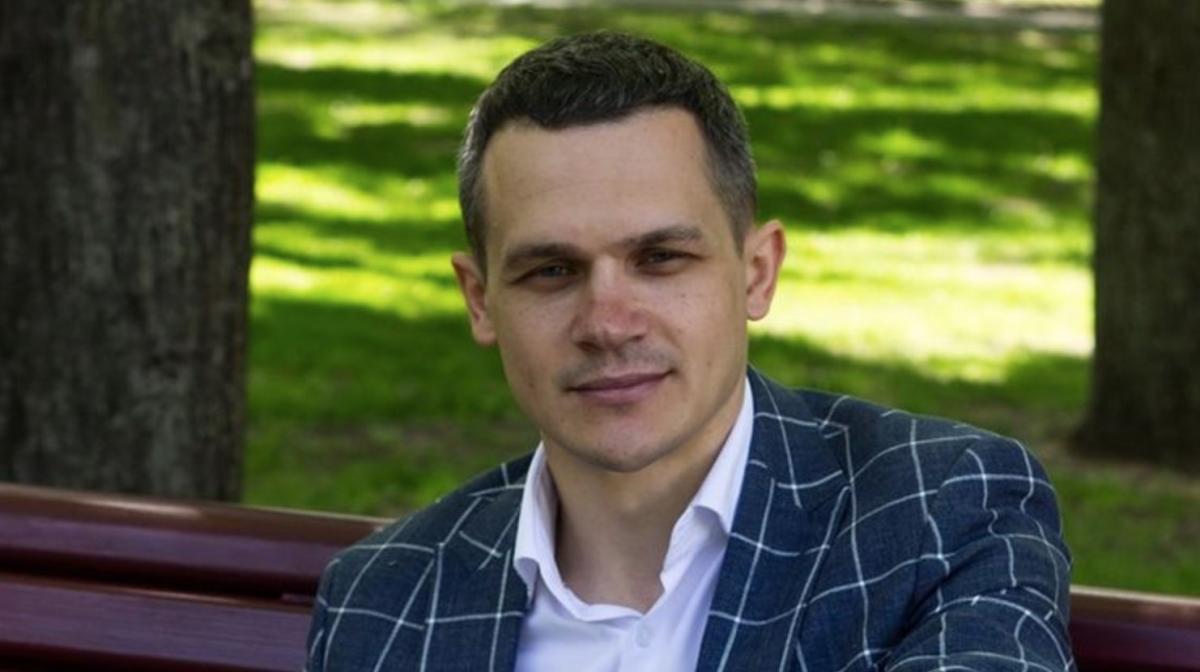 Photo from Facebook
Ukrainian President Volodymyr Zelensky has introduced new governor of Kharkiv region Oleksiy Kucher amid his working visit to the region.
Read alsoZelensky appoints Oleksiy Chernyshov head of Kyiv Regional State Administration
"I'd like to introduce new Head of Kharkiv Regional State Administration Oleksiy Volodymyrovych Kucher. My congratulations, Oleksiy, for now, and we'll see the results," Zelensky said at a meeting on challenges faced by Ukraine's state-run Ukroboronprom concern, according to an UNIAN correspondent.
Kucher entered the Verkhovna Rada, Ukraine's parliament, as a member of the Servant of the People Party in the 179th majoritarian district.
According to the local news outlet Kharkiv Today, Kucher is 34 years old, he is a lawyer. He worked in courts and the prosecutor's office, specializing in criminal cases.