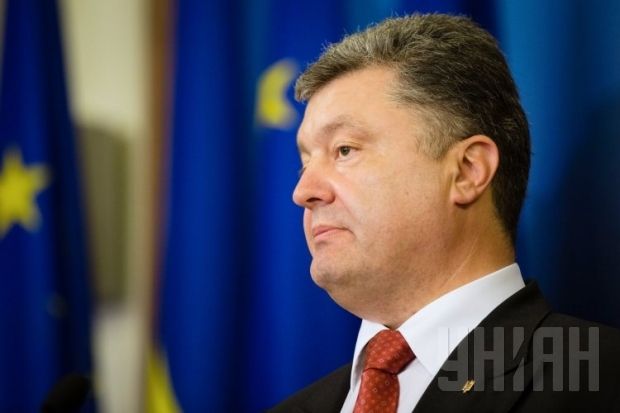 UNIAN
The presidents of Bulgaria, Croatia, Cyprus, the Czech Republic, Estonia, Lithuania and Romania have also confirmed that they will attend the events in Poland.
Spain and Latvia will be represented by their heads of parliaments, Slovakia by its prime minister, Germany by former German President Horst Koehler, Hungary by the deputy chairman of its parliament, and France by its defense minister.
UN Secretary General Ban Ki-moon and EU Council President Donald Tusk are also to visit Poland at the same time.
According to the report, discussions to be held as part of the events will feature historians Timothy Snyder (United States), Yuri Afanasiev (Russia), Norman Davies (United Kingdom), George Henry Sotu (France), Andrzej Pachkovsky (Poland), and Stefan Troebst (Germany).
Also planned is discussion between politicians moderated by the president of Poland, Bronislaw Komorowski.
There will then be a memorial service at the Westerplatte, the peninsula where the first battle between Polish and German forces, and the first battle of the Second World War in Europe, took place in 1939.