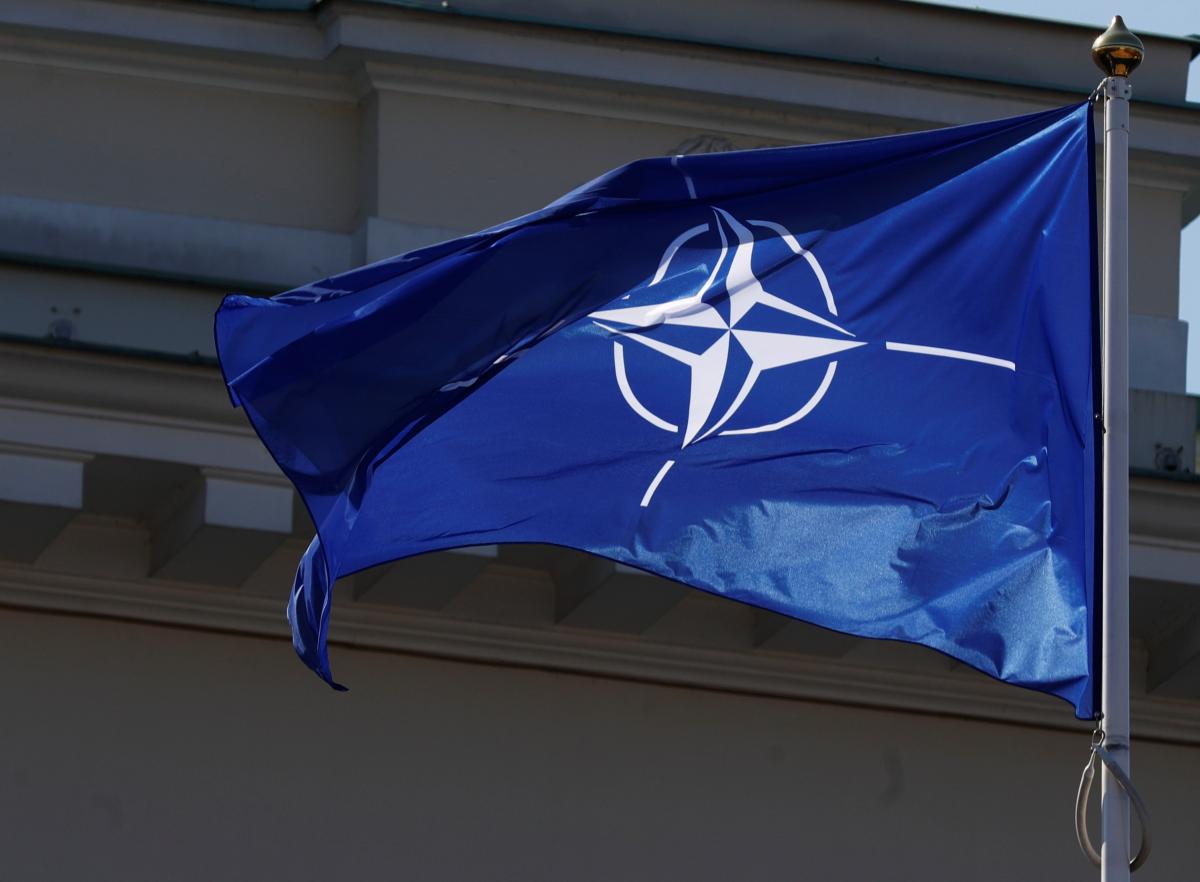 REUTERS
Ukrainian Defense Minister Andriy Zagorodnyuk says Ukraine is now receiving systemic assistance from NATO aimed at developing the Ukrainian Army in compliance with the standards of the Alliance.
"It's politically important to us because our strategic goal is NATO membership. And it is also important from the point of view of combat readiness, the implementation of those standards by which we can fight better. And this systemic process continues, and it will continue for some time," he told the TV news service's TSN.Tyzhden weekly program.
Read alsoUkraine's Defense Minister comments on likelihood of Russian attack from Crimea
When asked whether NATO would fight aloingside Ukraine in the event of a threat, he said: "So far, we are not a NATO member state. Therefore, they have no such obligation. But our partner countries supply us with weapons, equipment, and provide training and preparation services for soldiers. Therefore, of course, they are with us in this way. And this is constantly being confirmed, despite the changes in our government and other processes. Cooperation was never interrupted. The process continues, in a controlled manner. And even now we will be strengthening it."