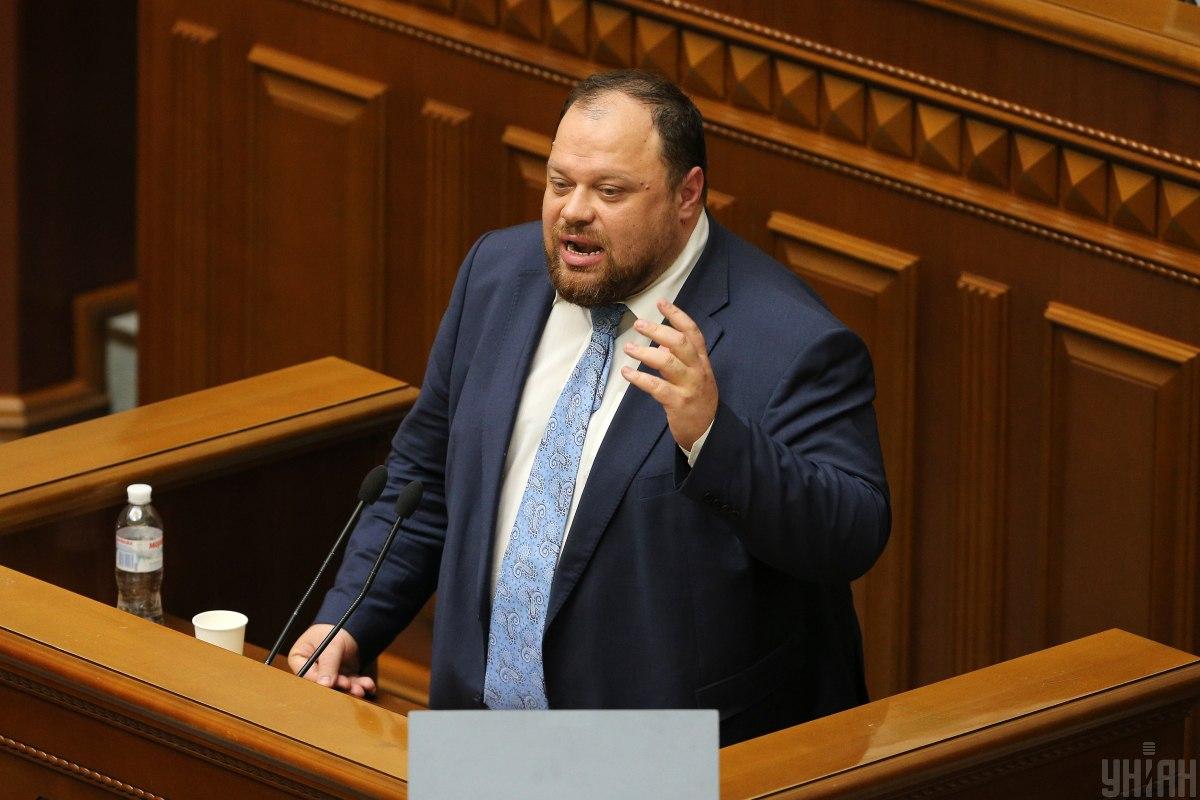 Photo from UNIAN
First Deputy Chairman of the Verkhovna Rada of Ukraine Ruslan Stefanchuk predicts the parliament will consider bills on the "rule of people" soon.
"I would like to inform our colleagues that we are actively working on the completion of a block of draft laws related to the rule of people... We are developing seven to eight bills, starting from an All-Ukrainian referendum, local referendum, electronic petitions, people's legislative initiatives, people's veto on laws and decision-making, etc. I think they will be brought into the session hall in the near future," Stefanchuk told the Conciliation Council of the parliamentary factions, according to an UNIAN correspondent.
Read alsoRFE/RL: Ukraine's President promises NATO referendum as part of path to West
In addition, Stefanchuk did not rule out the final version of the comments on the Electoral Code would be updated later today.
"I would like to ask MPs to find an opportunity in the near future so that the Electoral Code, as promised by president of Ukraine, with open lists, start operating in Ukraine," he said.