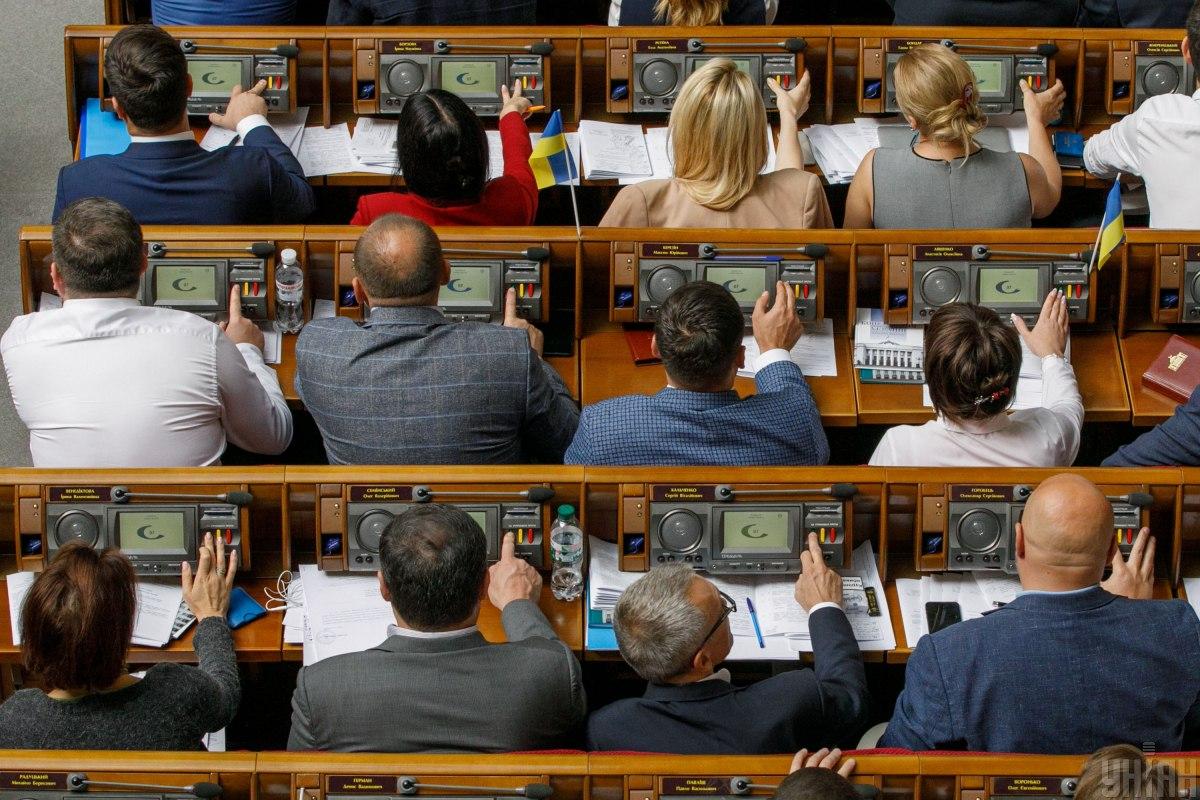 More Ukrainians get dissatisfied with new government / Photo from UNIAN
The share of Ukrainians who consider that the current government is better than former authorities has shrunk to 43% from 48%.
These are findings of a poll conducted by the Razumkov center.
Read alsoAlmost 80% of Ukrainians trust in Zelensky – poll
At the same time, according to the survey, the share of those who believe that the country's incumbent leaders are no different from the former ones has increased to 30% from 27%.
The share of those who believe that the new government is worse than the previous one has increased to 12% from 8%.
The survey was conducted from November 1 to November 7, 2019. Some 2,015 respondents were interviewed in all regions of Ukraine, except fro Russia-annexed Crimea and Russia-occupied districts in Ukraine's Donetsk and Luhansk regions.
The margin of error does not exceed 2.3%.