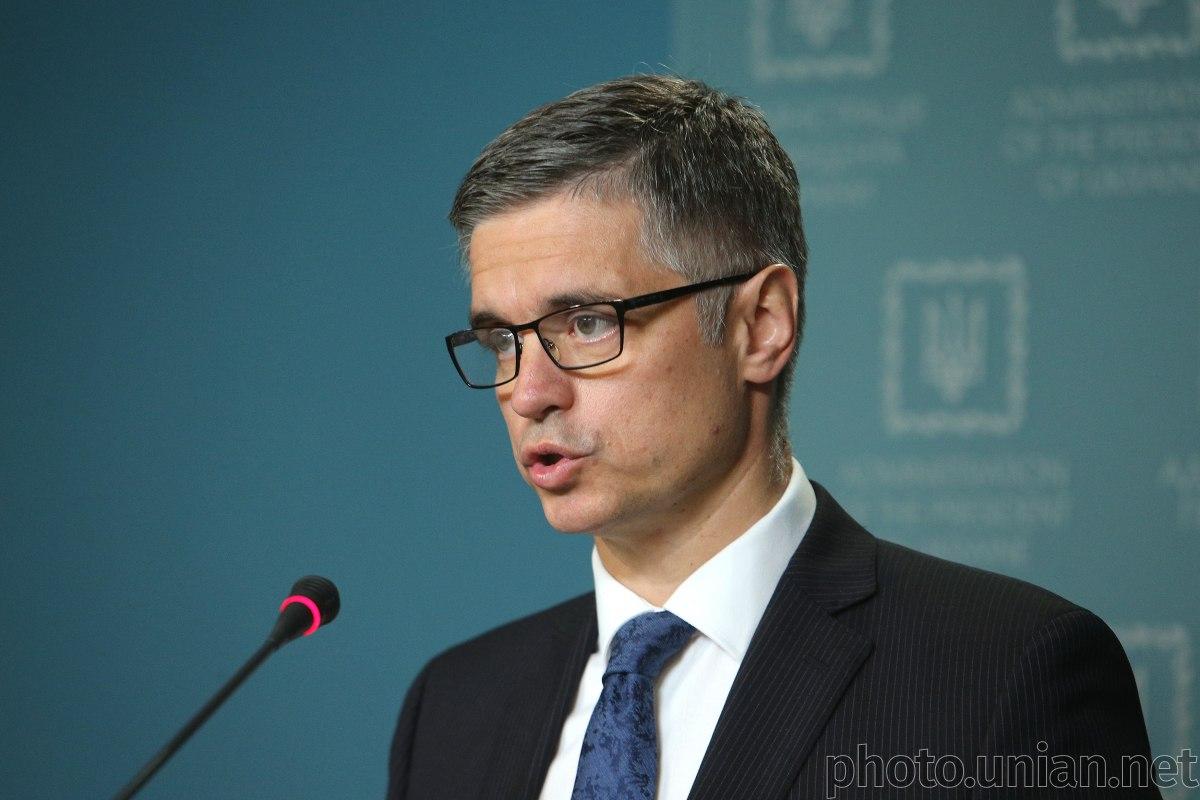 Photo from UNIAN
Ukrainian Foreign Minister Vadym Prystaiko says that Ukraine never agreed with Russia on securing in the Constitution any "special status" for Donbas.
During a "Freedom of Speech" panel show on ICTV, Prystaiko was asked whether, given the fact that the Kremlin declares the need to consolidate the special status of Donbas in Ukrainian legislation, there any conditions for holding the Normandy Four summit to amend the new version of the law "On the special procedure for local governance in certain areas of Donetsk and Luhansk regions.
Prystaiko recalled that the law expires on December 31.
"No, there is no such condition, but the broader answer is as follows: we are going to update the law anyway. It must be changed, it is outdated, our deputies must adopt a new version," Prystaiko said.
Read alsoMerkel, Putin discuss preparations for Normandy summit, gas transit via Ukraine
He was asked if consultations were being held with Moscow regarding the content of this new draft.
"Moscow put those questions that date back to the Minsk agreements that these special 'features' should be in line witho some set of expectations, and they say, for example, that amendments should be made to the Constitution – no, we never agreed on that," Prystaiko emphasized.
He recalled that during the Minsk talks, the sides only agreed to carry out constitutional reform based on decentralization.
"This is what we have to show," Prystaiko said.
Separately, he noted that the Ukrainian authorities are not in talks with any militants. Negotiations are being conducted with the Russian Federation through the mediation of the OSCE.