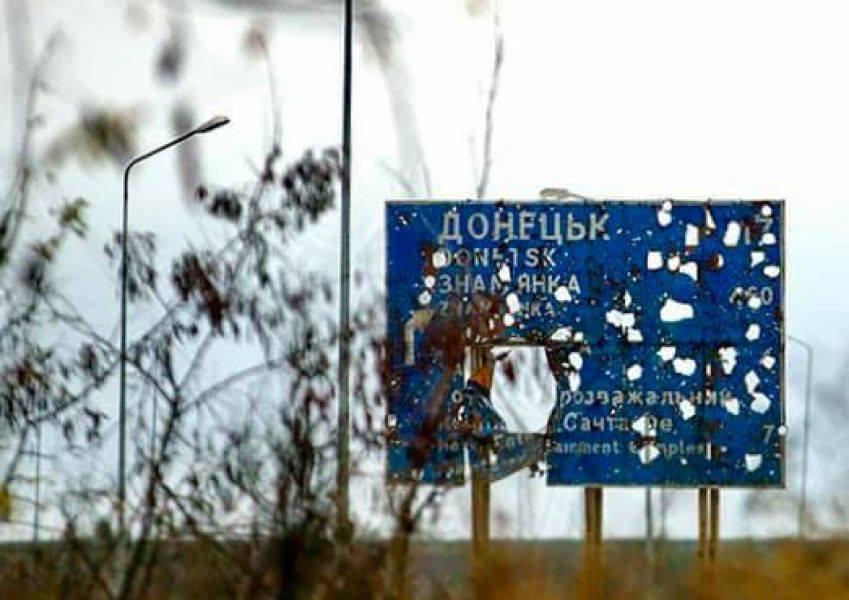 facebook.com/pg/mva.gov.ua
Ukrainian MP with the Servant of the People Party and government envoy to parliament Iryna Vereshchuk sees no reason for holding elections in the occupied territories of Donetsk and Luhansk regions within the next two or three years.
"I think it would be premature to discuss any elections in Donbas since we are yet to regain control of the Ukrainian-Russian border. We have no real, sustainable ceasefire... We have no disarmament, no withdrawal of heavy weapons," Vereshchuk told journalists on parliament sidelines Tuesday, according to an UNIAN correspondent.
"As of today, we have no grounds for elections in Donbas to become a reality within the next two or three years," said Vereshchuk.
Read alsoUkraine never agreed with Russia on fixing in Constitution any "special status" for Donbas – Prystaiko
In her conviction, disengagement of troops in Donbas is being carried out not only for the sake of holding a Normandy Four summit.
"We also need disengagement anyway, no matter the model chosen in the future to resolve the conflict. Disengagement of troops, forces and weapons is a necessary element. Whatever strategy we propose, we should talk about disengagement because otherwise we fire will be opened, and our guys and civilians will be dying," she said.
According to Vereshchuk, disengagement of forces and weapons in the village of Petrivske and the town of Zolote has not yet been fully completed.
"More time is needed. I think the real disengagement will take more than one day and more than a week. What's next? The summit in the Normandy format, I hope," the MP said.