Putin advises Ukrainian refugees should "earn their living on their own"
Refugees from Ukraine should "earn their living on their own" without creating "problems on the domestic labor market."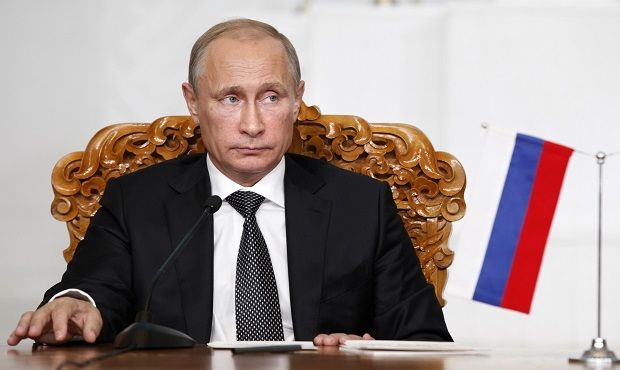 REUTERS
Putin announced this at a meeting with Russian Federal Migration Service Head Konstantin Romodanovsky, an UNIAN correspondent reported.
"People have found themselves in a very difficult situation in their life as they have been forced to get away from the war. That is why, we need to think about how to create conditions under which we surely won't have problems on the domestic labor market but at the same time we need to find a solution that would allow these people to work. They want after all to earn their living on their own and maintain their families," the Russian president said.
According to him, there are problems with the employment of Ukrainian citizens, and he is aware of them.
"There are other problems related to the fact that they have got a formal right to be employed, but when applying for this work, they face another issue – they should be registered at the place of residence. There is no such registration, and they are denied employment. This is a vicious circle," he said.
Romodanovsky said in turn that the registration issue is problematic not only for this category of the population.
"This problem also exists for such a category as Russian-speaking persons. We have adopted a law and a mechanism is being created but registration at the place of residence is required for citizens, like for many other categories. We're resolving this problem. I have prepared a number of documents I'd like to report you about," he said.
UNIAN's reference. The United Nations High Commissioner for Refugees, the total number of people fleeing from the conflict in eastern Ukraine is over two million. More than half of them are internally displaced persons and have been accommodated in other Ukrainian regions. Almost 660,000 refugees were officially registered in Russia, another 81,000 fled to Belarus.
If you see a spelling error on our site, select it and press Ctrl+Enter